Check out our Veterans Week Events!
We would like to personally invite you to join the Veterans Resource Center throughout the week in support of our Student Veterans! Check out the events listed below for more information!
The Veterans Resource Center department will align with all current Fullerton College and NOCCCD mandates regarding safety in response to the COVID-19 pandemic. We will take additional precautions by implementing the following practices:
• All of our events will be hosted outdoors for open-air socializing and eating.
• We have requested that chairs be placed with appropriate distancing.
• Masks for those who may not have one, and hand sanitizers will be available at each event.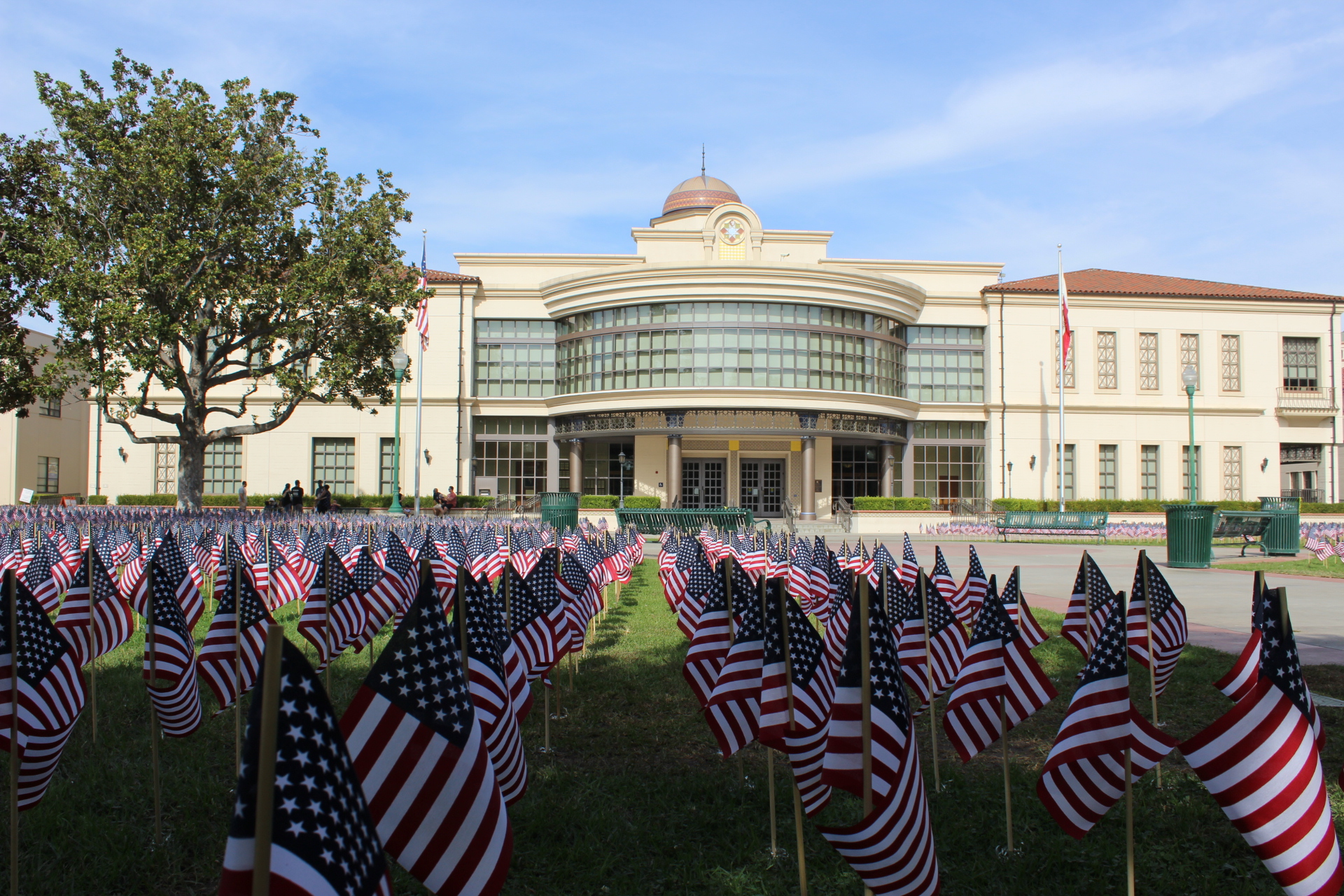 Field of Heroes [11/6][11/7]
Field of Heroes Set up
November 6-7, 2021
9 AM – 4 PM
Volunteer to help place the nearly 7,000 U.S. Flags within the Fullerton College Campus Quad sections I and IV.
Field of Heroes Break Down and Luncheon
November 12, 2021
9 AM – 3 PM
Volunteer to help at the Fullerton College Campus Quad!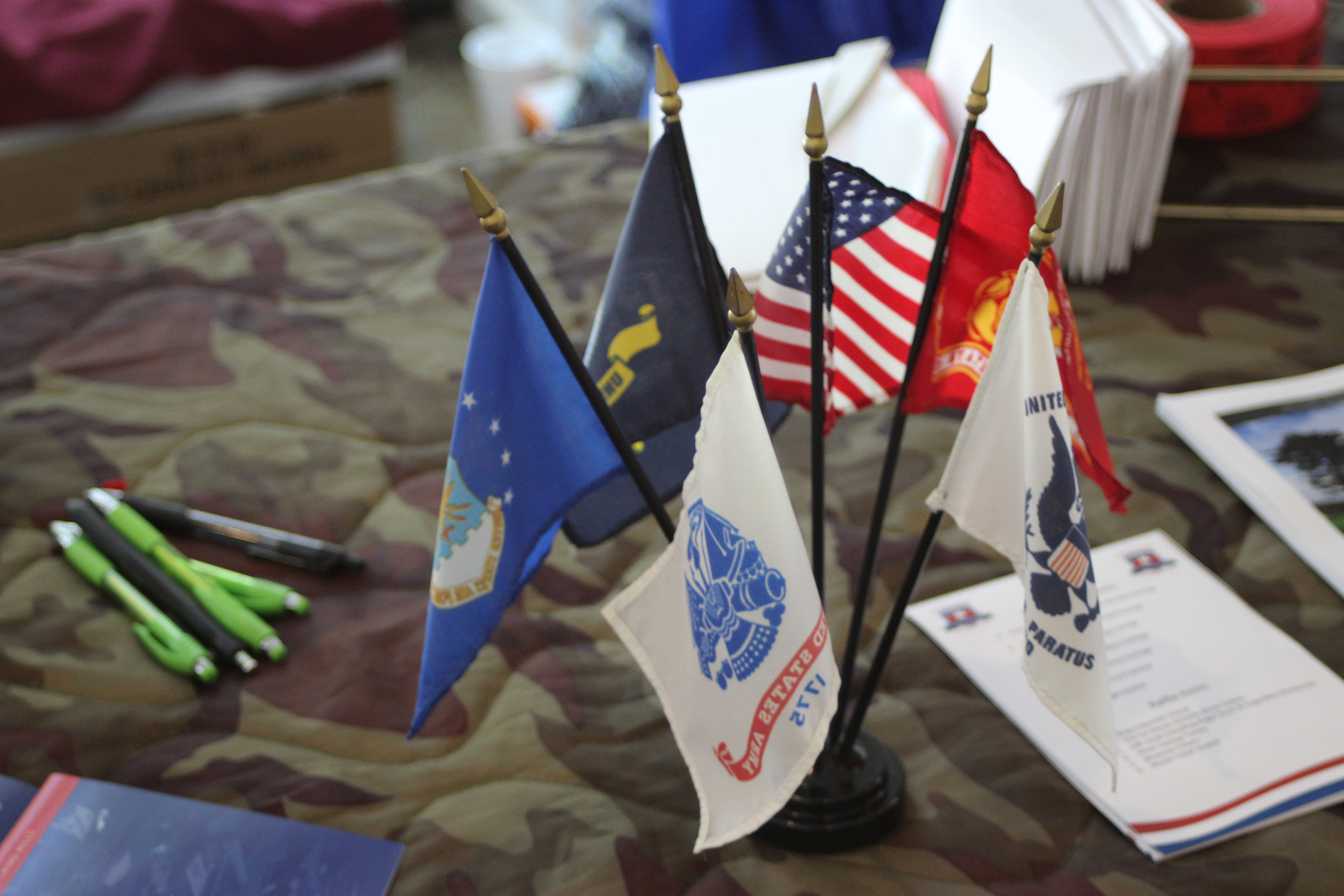 Arts & Crafts for Heroes [11/8]
Arts & Crafts for Heroes
November 8, 2021
10 AM – 12 PM
Take part in an Arts and Crafts workshop within the Student Center Courtyard!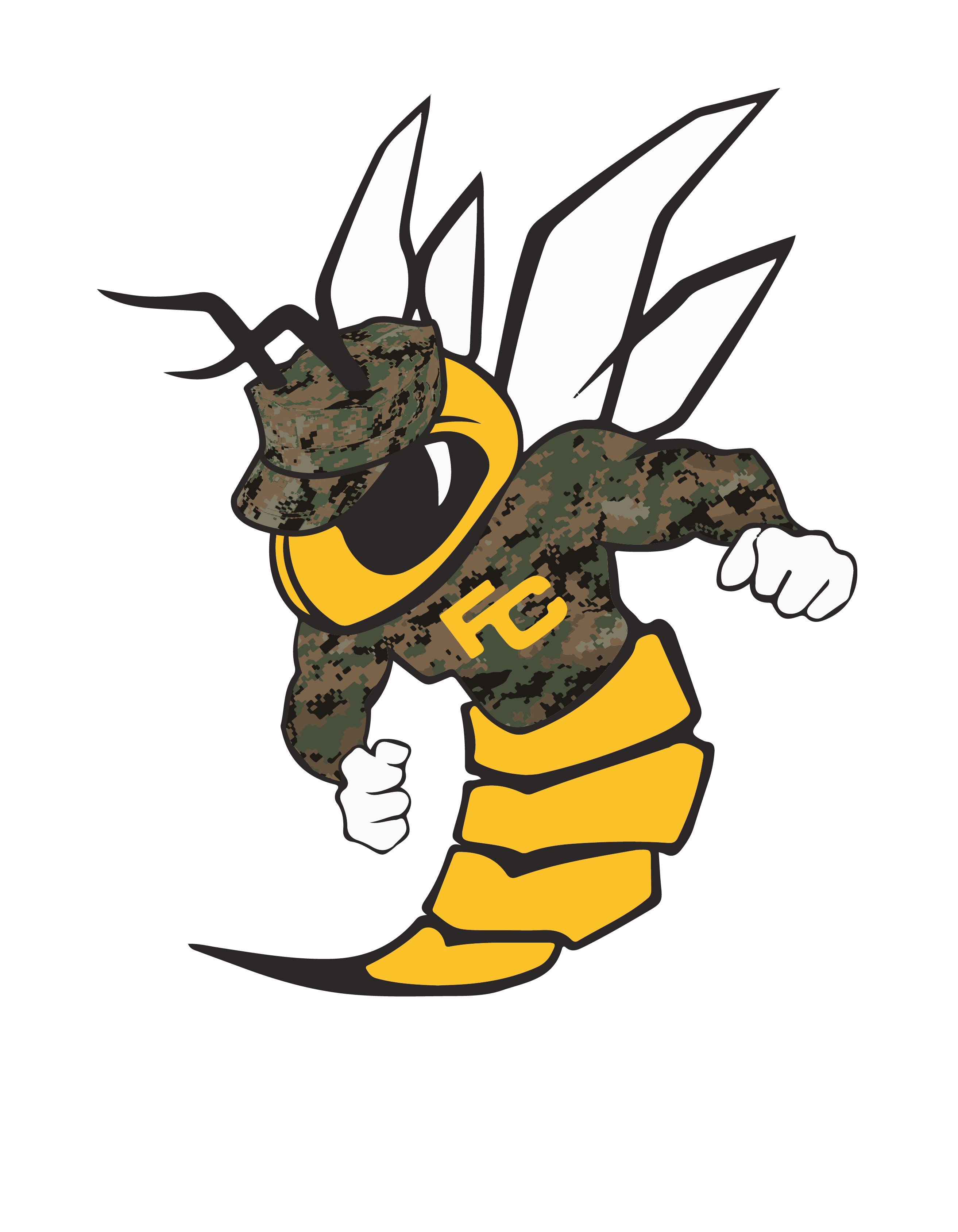 Veterans Movie Night [11/9]
Veterans Movie Night
November 9, 2021
5 PM – 8 PM
Join us for Veterans Movie Night in the Student Center Courtyard! The feature film of the night: Major Payne
VRC Softball Game [11/10]
Fullerton College VRC vs. Cypress College VRC Softball Game
November 10, 2021
9 AM – 2 PM
Get your game on! The Cypress College VRC vs Fullerton College VRC Softball game will take place at the Cypress College Softball Field. Go Hornets!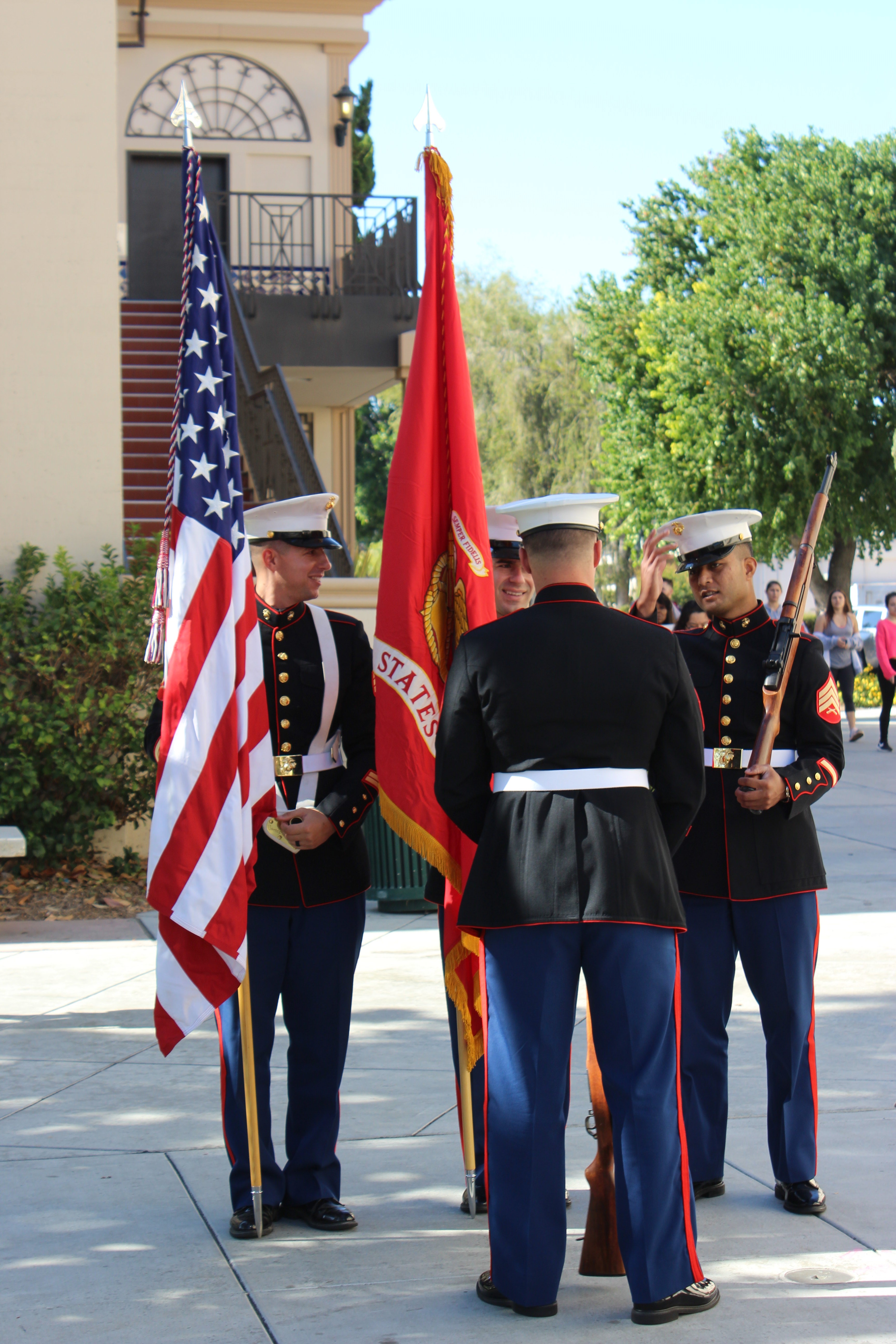 Thursday 11/11
Veterans Day [Campus Closed]
"Veterans Day is a time for us to pay our respects to those who have served. For one day, we stand united in respect for you, our veterans.
This holiday started as a day to reflect upon the heroism of those who died in our country's service and was originally called Armistice Day. It fell on Nov. 11 because that is the anniversary of the signing of the Armistice that ended World War I. However, in 1954, the holiday was changed to "Veterans Day" in order to account for all veterans in all wars." –Military.com
Monday [11/15]
3rd Annual Veterans Golf Classic
All proceeds from this event will benefit student-veterans and the Fullerton College Veterans Resource Center.
Registration for this event has closed as it has sold out! We thank all of our supporting sponsors and community members for helping put together an amazing event! We hope to see everyone at future events!