Mark your calendars! The 2nd Annual Veterans Golf Classic will be held on June 1st, 2020!
Check out our Inaugural Golf Classic event photos on our Gallery Page!

Thank you for your participation, contributions, and support! All proceeds will benefit student veterans and the Fullerton College Veterans Resource Center.
Get Involved!
Make an impact during our 2nd Annuall Veterans Golf Classic event!
Help us by golfing, sponsoring student veterans to golf, donating, and/or by referring friends, family, and colleagues!
Play golf with us or sponsor a student veteran to play:
Participate in Veterans Golf Classic by playing in the tournament. Not a golfer? We have many student veterans that are golfers and would gladly accept a sponsorship opportunity.
Donations:
We invite you to make a one time donation to help support student-veterans! All proceeds will benefit student veterans and the Fullerton College Veterans Resource Center.
In-Kind Donations/Create a gift basket:
In-kind donations are a fast and easy way to show your support for our student veterans. Individually, or come together as a team in your office or division to create a gift basket that can be used as a silent auction item or raffle item. Gift basket and other donation items are due in the VRC by May 28th.
Referrals:
Reach out to your friends, families, and community members. Spread the word about the Inaugural Veterans Golf Classic!
Dinner Tickets:
Join us for a lovely dinner banquet and silent auction and raffle! To purchase dinner tickets, visit the eventbrite link above, or print out the registration form by also clicking the link above.
Have Questions?
Contact Nick Arman by phone: 714-992-7256
or by email: fcveteransgolfclassic@fullcoll.edu
Thank you to all of our Inaugural Event Sponsors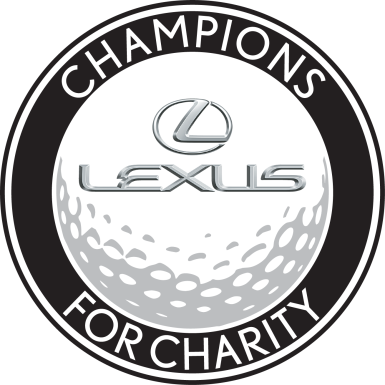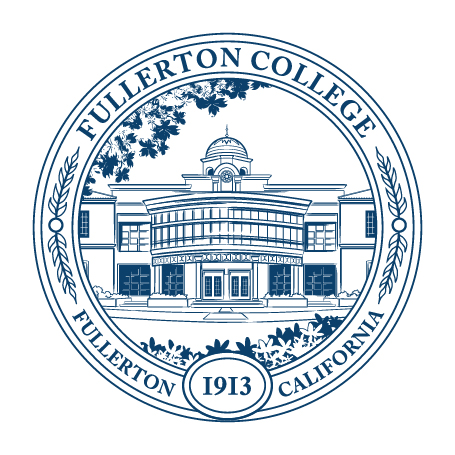 Thank you to all of our Supporting Sponsors
Edward Dunns
East West Bank
Miramonte Winery
Buffalo Trace Distillery
Doctors Nonprofit Consulting
City of Anaheim
Los Angeles Angels of Anaheim
Coca-Cola
The Boathouse on the Bay
Bone Clones, Inc.
The Natural History Museum
Cypress College
Fullerton College DSS
Fullerton College Transfer Center
Fullerton College Student Support Services
Fullerton College Veterans Resource Center
Brent Hunter
Dr. Gilbert Contreras
Dr. Elaine Lipiz Gonzalez
Norma Vasquez