Fall 2023
OPEN (Rm 1902) [Map]
Mon:   8:00 am – 5:00 pm
Tue:    8:00 am – 5:00 pm
Wed:   8:00 am – 5:00 pm
Thur:  8:00 am – 5:00 pm
Fri:     8:00 am – 12:00 pm (Virtual)
Counseling Appointments
In-person and virtual appointments are available! Call or email to schedule an appointment with your counselor.
Contact Us
Office: (714) 992-7102
Text: (714) 909-0144
Email: Veterans@fullcoll.edu
Award-Winning & Military-Friendly Institution
Military Friendly® Schools are leading institutions that have earned the elite Military Friendly® designation.
Fullerton College received the Gold Award status among all colleges and universities in the United States.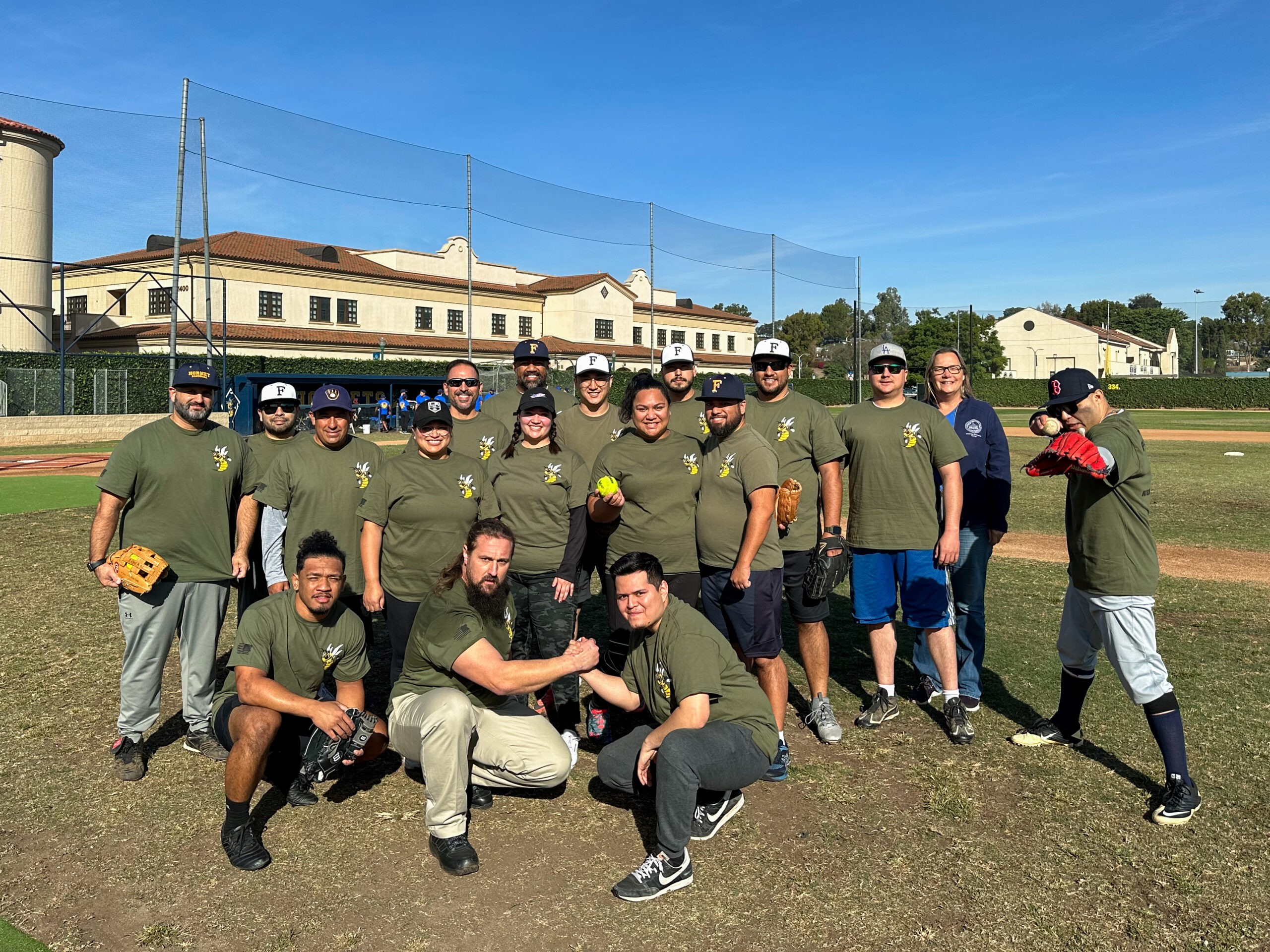 The VRC is in 1902 🇺🇸
The Fullerton College Veterans Resource Center (VRC) has a new space in Room 1901 and 1902 (Campus Map)
We are open for in-person services Mondays to Thursday from 8 am – 5 pm; Friday (remote only) from 8 am – 12 pm
We are closed during all campus holidays.