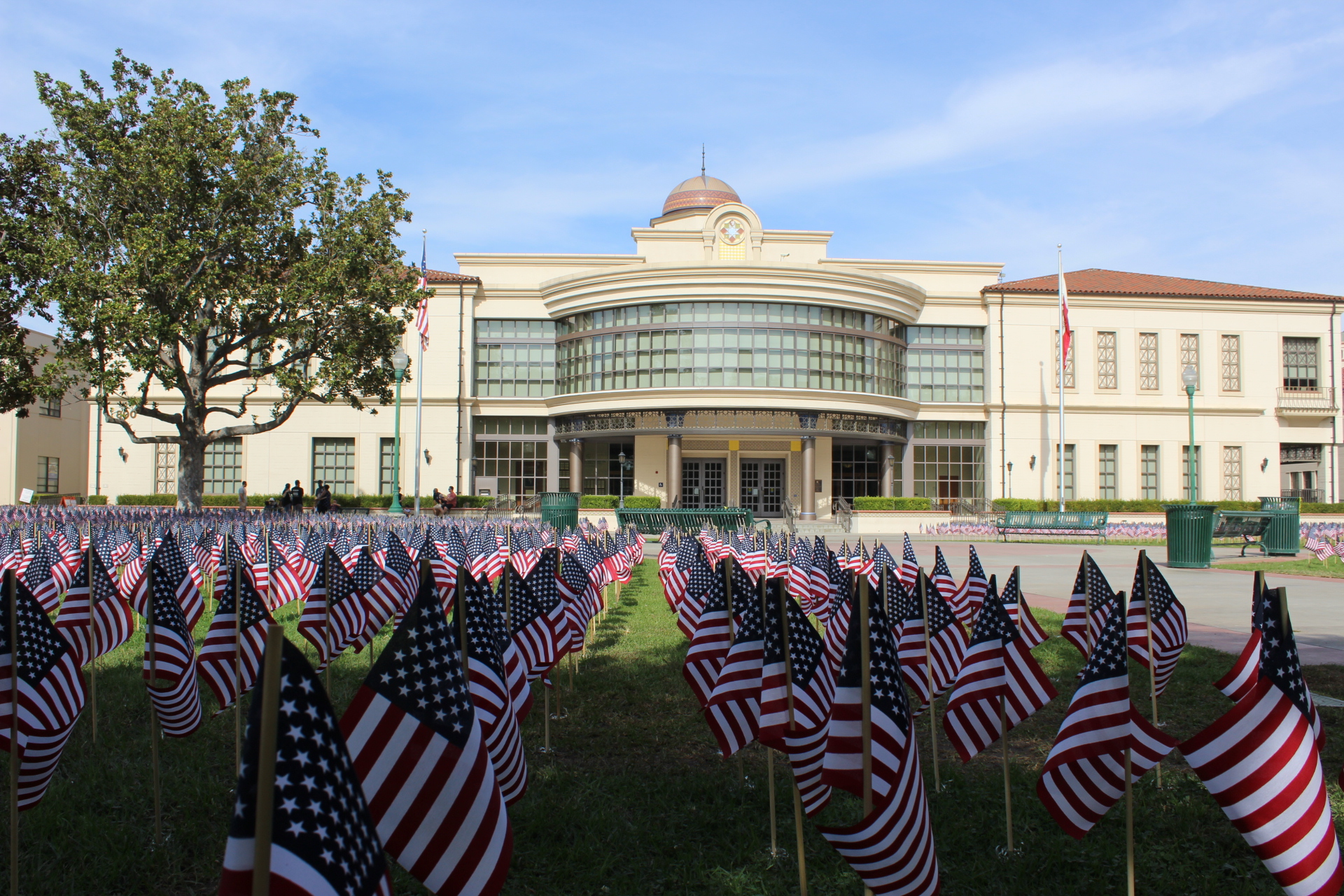 Welcome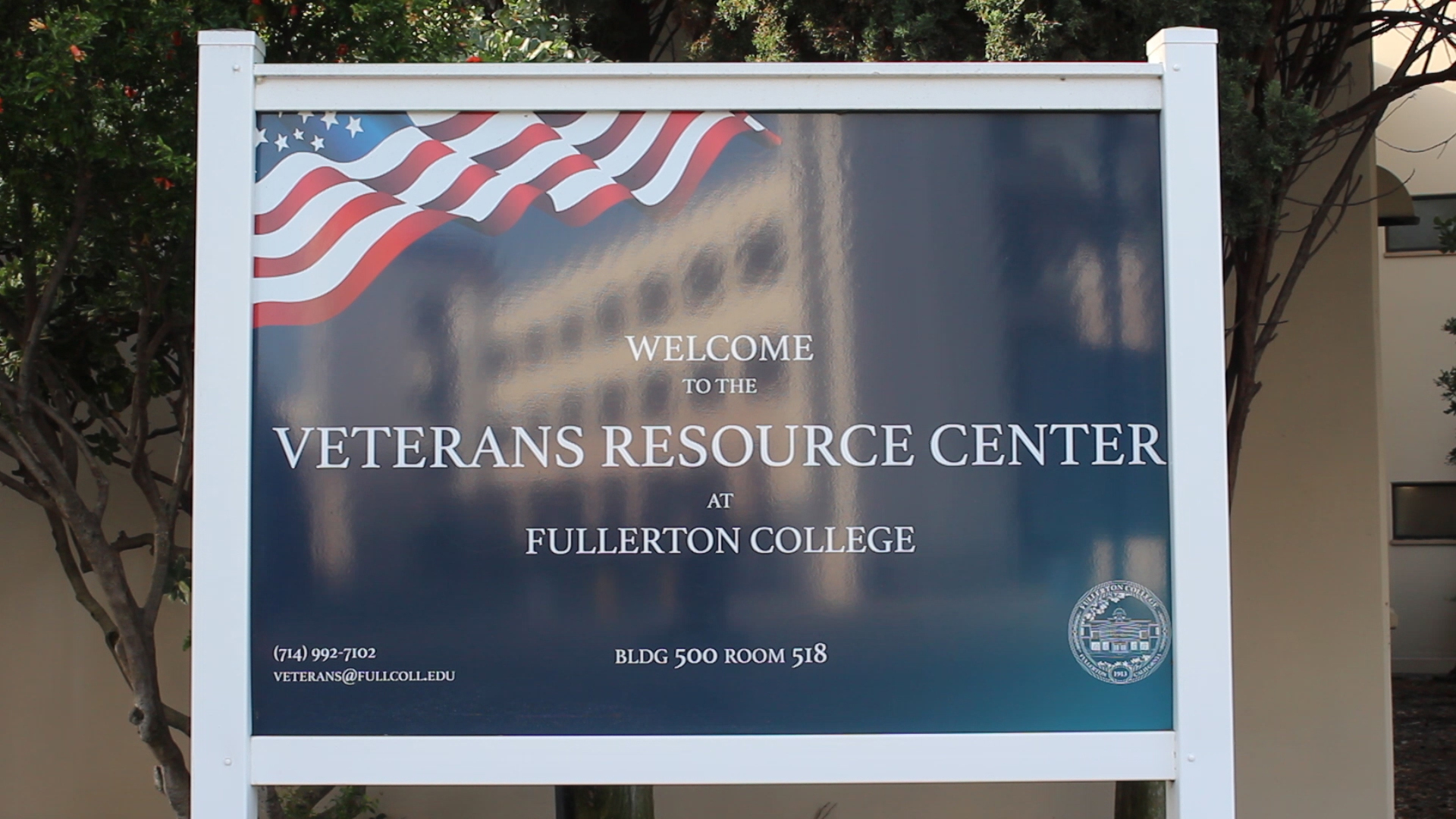 Serving those who served us
Events in February 2019
February 10, 2019

Last day to add/drop classes

February 12, 2019
February 13, 2019
February 14, 2019
February 15, 2019

Lincoln's Birthday [Campus Closed]

February 18, 2019

Presidents Day [Campus Closed]

February 20, 2019
February 28, 2019

Students of Distinction Application Deadline
Interested in getting involved with the Veterans Book Club? We will read and discuss books relevant to the military/veteran way of life. Our current read is Tribe, by Sebastian Junger. Copies of the book are provided at no cost to you. To participate, sign up at the front desk within the VRC before the remaining spots are filled! For more information, please contact Jason Conway (VRC counselor) at JConway@fullcoll.edu.
Subscribe to our e-newsletter!
Receive the latest news and updates from the Fullerton College Veterans Resource Center by subscribing to our emails below.
Hours of Operation
Monday: 8:00am – 5:00pm
Tuesday: 8:00am – 7:00pm
Wednesday: 8:00am – 5:00pm
Thursday: 8:00am – 5:00pm
Friday: 8:00am – 12:00pm
Note: Hours may vary each semester.
Contact Us
714.992.7102 (Phone)
714.992.9954 (Fax)
veterans@fullcoll.edu
Or visit us on campus in Room 518!