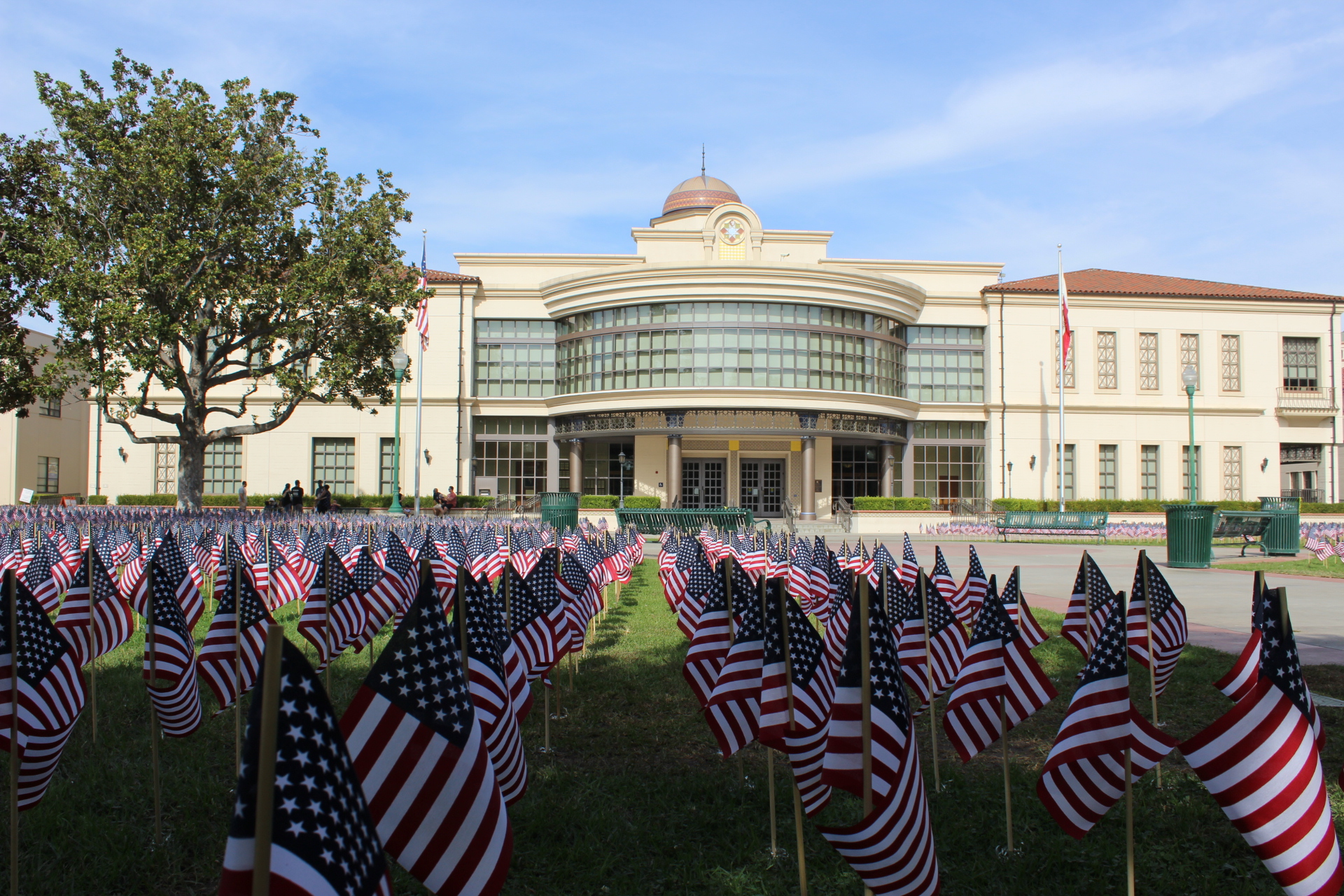 Welcome
Our Summer Office Hours are Monday-Thursday, 8am to 5pm.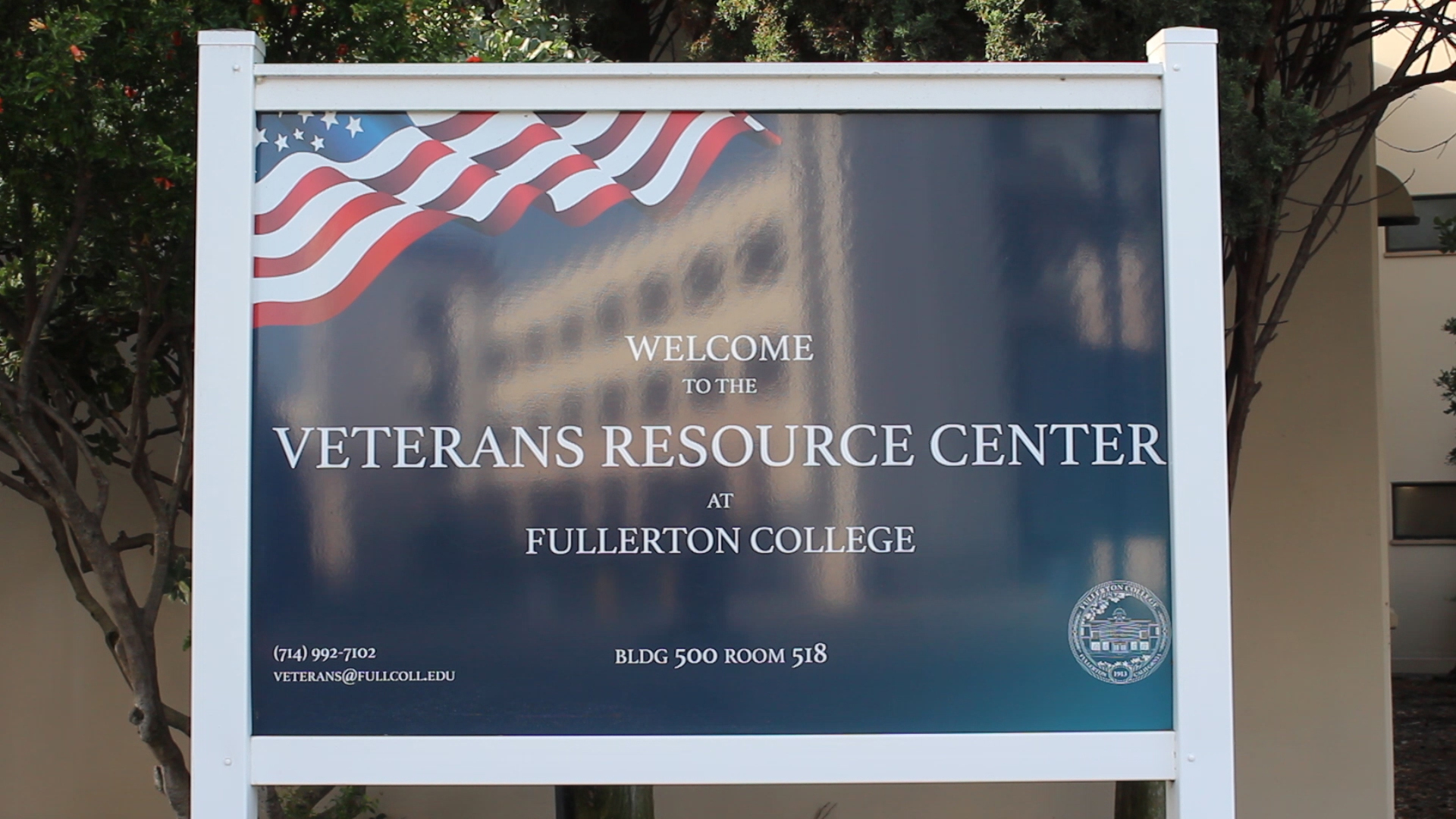 Serving those who served us
Events in July 2019
July 4, 2019
July 9, 2019

Priority Registration For Fall Semester Begins

Thank you for your participation, contributions, and support for student veterans. We look forward to seeing you at the 2nd Annual Veterans Golf Classic. Stay tuned for a 'save-the-date'!
Applications are due by 11:59pm EDT, April 15th.
Warrior-Scholar Project (WSP) is a transition program consisting of a series of highly intensive, totally immersive, one-and two-week college preparatory academic boot camps hosted at America's top colleges and universities. These boot camps are exclusively for current and former enlisted service members who are intent upon pursuing higher education. With the exception of travel, these courses are offered at NO COST to the student-veteran participant.
We offer various courses, mostly including a one-week Liberal Arts model or a two-week Liberal Arts and STEM model which is intended for students interested in science, technology, engineering, or mathematics related degrees. WSP is also piloting a one-week STEM course at MIT and launching a two-week business course at the University of Southern California.
For a list of courses, or to apply, visit
www.warrior-scholar.org/courses-1
Interested in getting involved with the Veterans Book Club? We will read and discuss books relevant to the military/veteran way of life. Our current read is Tribe, by Sebastian Junger. Copies of the book are provided at no cost to you. To participate, sign up at the front desk within the VRC before the remaining spots are filled! For more information, please contact Jason Conway (VRC counselor) at JConway@fullcoll.edu.
Subscribe to our e-newsletter!
Receive the latest news and updates from the Fullerton College Veterans Resource Center by subscribing to our emails below.
Hours of Operation [Summer]
Monday: 8:00am – 5:00pm
Tuesday: 8:00am – 5:00pm
Wednesday: 8:00am – 5:00pm
Thursday: 8:00am – 5:00pm
Friday: Campus Closed
Note: Hours may vary each semester.
Contact Us
714.992.7102 (Phone)
714.992.9954 (Fax)
veterans@fullcoll.edu
Or visit us on campus in Room 518!