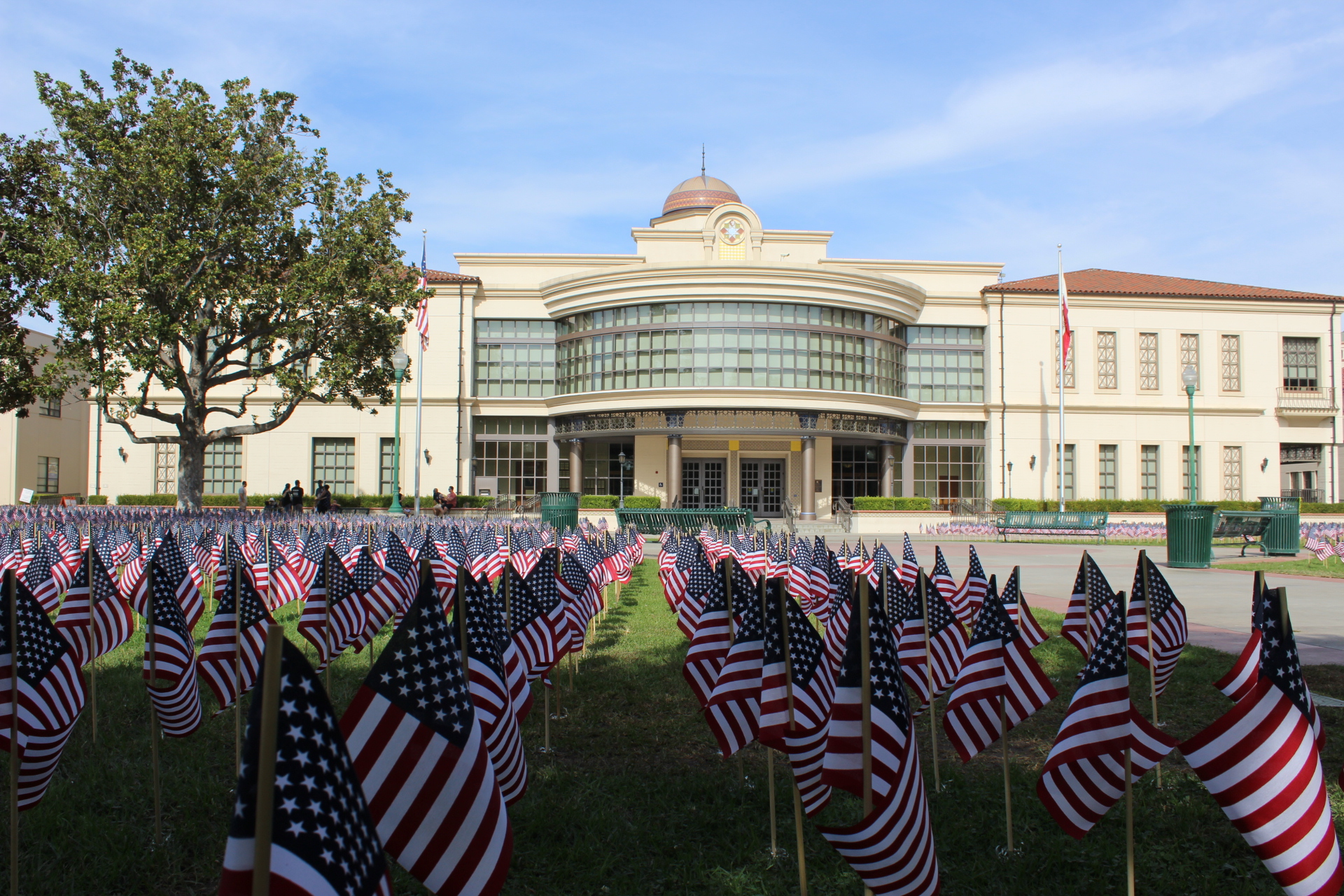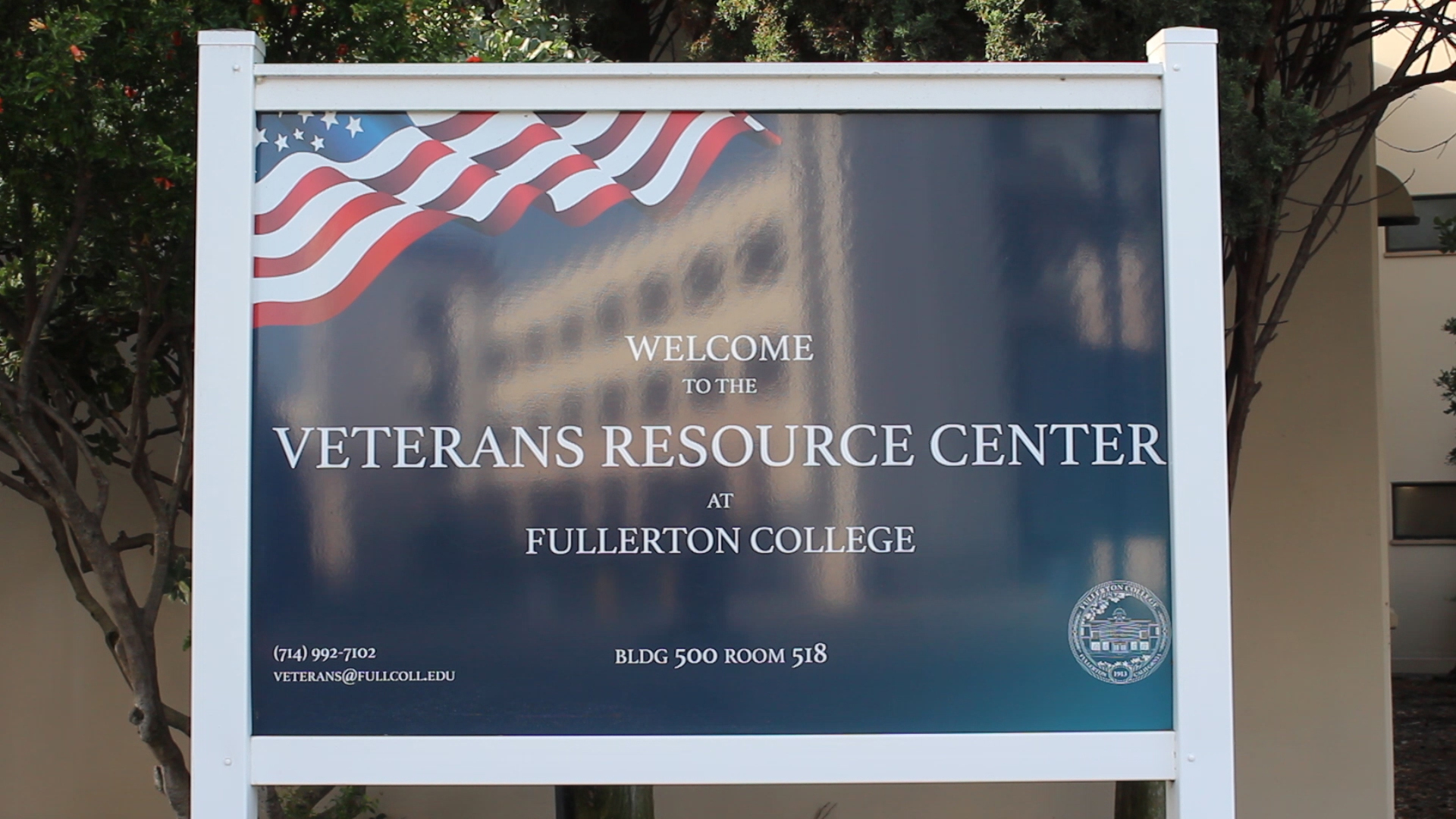 Serving those who served us
Events in January 2020
January 1, 2020
January 20, 2020
January 22, 2020
January 27, 2020

Beginning of the Spring Semester
Monday, November 4th: Arrival of the Wall of Remembrance and the Veterans Week Opening Ceremony
Please join us on the Quad at 12pm for the opening ceremony of Veterans Week at Fullerton College. This event is for all students, faculty, staff, and members of the community. Color guard, distinguished speakers, and light refreshments provided.
Tuesday, November 5th: Boldly United: Honoring Military Service and Activating Community Engagement
Keynote: Dr. Miatta Snetter, Psy, D; 11:30am in RM 224
As we celebrate those men and women who answered the call of military duty, the broader community simultaneously has an opportunity to transform the culture by changing norms and embracing those who have served. Together, we are Boldly United! A student veteran panel will follow.
Wednesday, November 6th: Veterans Appreciation Lunch Social
Please join us on the Quad at 11:30am to honor those that have served our country.
Thursday, November 7th: The Best Military Movie of All Time
(As voted by our student veterans) 11:30am in the VRC (Rm 518)
Is there a favorite military movie you've seen that was most accurate or most realistic? Seen a war movie that got it just right? Come by the VRC to vote for your favorite military movie of all time! Popcorn and snacks provided!
Free parking will be available at the top level of the Student Parking Structure for all events.
For more information, contact Dr. Arman at narman@fullcoll.edu or (714) 992-7102
Subscribe to our e-newsletter!
Receive the latest news and updates from the Fullerton College Veterans Resource Center by subscribing to our emails below.
Hours of Operation [Fall]
Monday: 8:00am – 5:00pm
Tuesday: 8:00am – 7:00pm
Wednesday: 8:00am – 7:00pm
Thursday: 8:00am – 5:00pm
Friday: 8:00am – 12:00pm
Note: Hours may vary each semester.
Contact Us
714.992.7102 (Phone)
714.992.9954 (Fax)
veterans@fullcoll.edu
Or visit us on campus in Room 518!
For Campus maps and directions:
www.fullcoll.edu/visit/