College services and instruction have transitioned remotely. Please visit our COVID-19 website for current information.
 Hours of Operation
Spring 2022
VRC Virtual Waiting Room (link)
OPEN (Rm 1902) [Map]
MON: 8:00am – 5:00pm (In-person)
TUE *: 8:00am – 5:00pm (In-person)
WED* : 8:00am – 5:00pm (In-person)
THU: 8:00am – 5:00pm (In-person)
FRI: 8:00am – 12:00pm (Virtual)
* Virtual Counseling has extended hours on TUES & WED (8 am – 7 pm)
** Counseling appointments are available online only for Spring 2022
Announcements
Welcome to the Spring 2022 Semester!
Please contact us at (714) 992-7102 or veterans@fullcoll.edu with any questions, concerns, or talk to a counselor.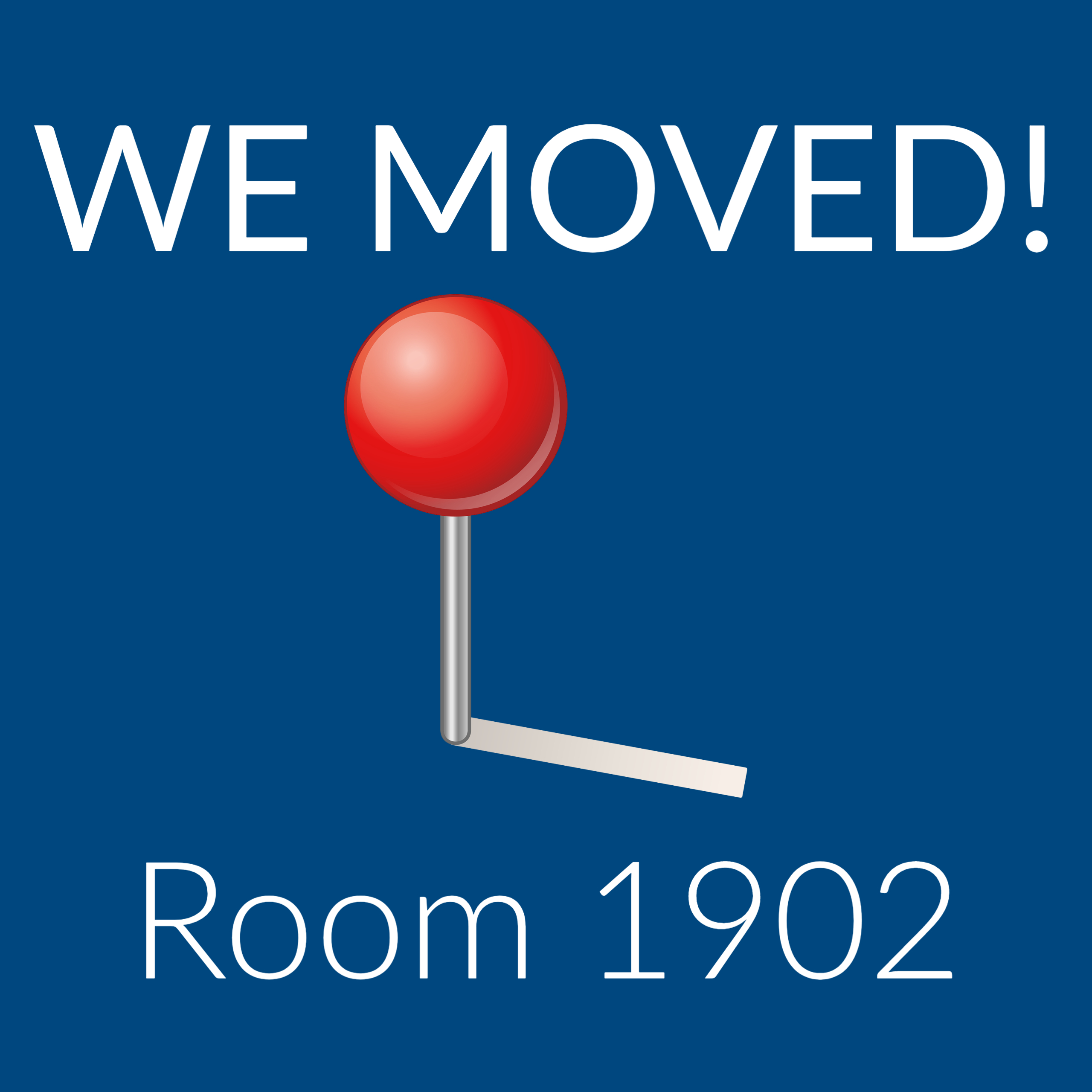 The VRC has a new space 🇺🇸
The Fullerton College Veterans Resource Center (VRC) has a new office space in Room 1902 (see Map).
We are open for in-person services Mondays to Thursday from 8:00 am – 5:00 pm.
We are closed on Fridays and during all campus holidays.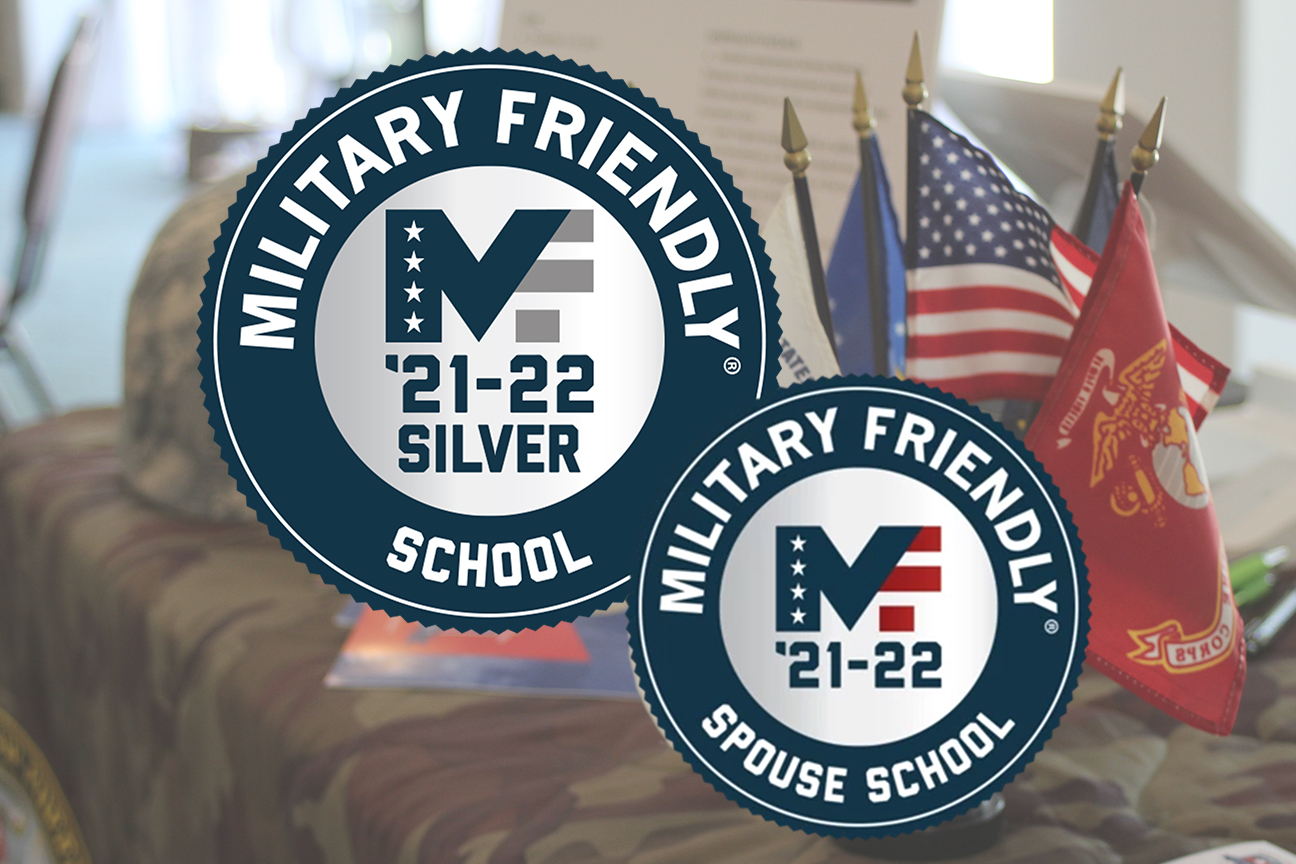 FC VRC Military Friendly 🎓 
Military Friendly® Schools are leading institutions that have earned the elite Military Friendly® designation. Silver Award winners have programs that scored within 30 percent of the 10th-ranked institution within a given category.