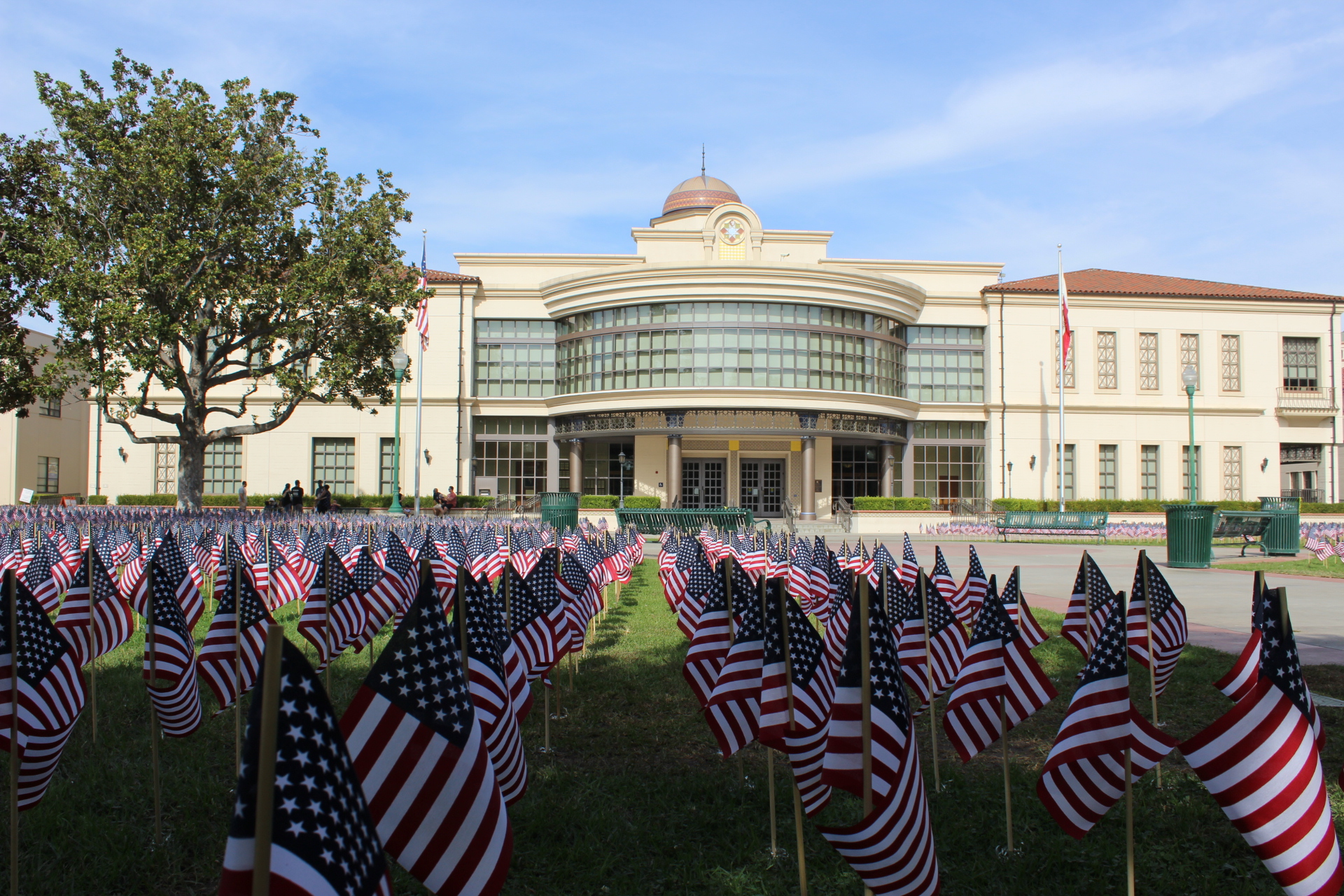 Welcome
Welcome back for Fall Semester!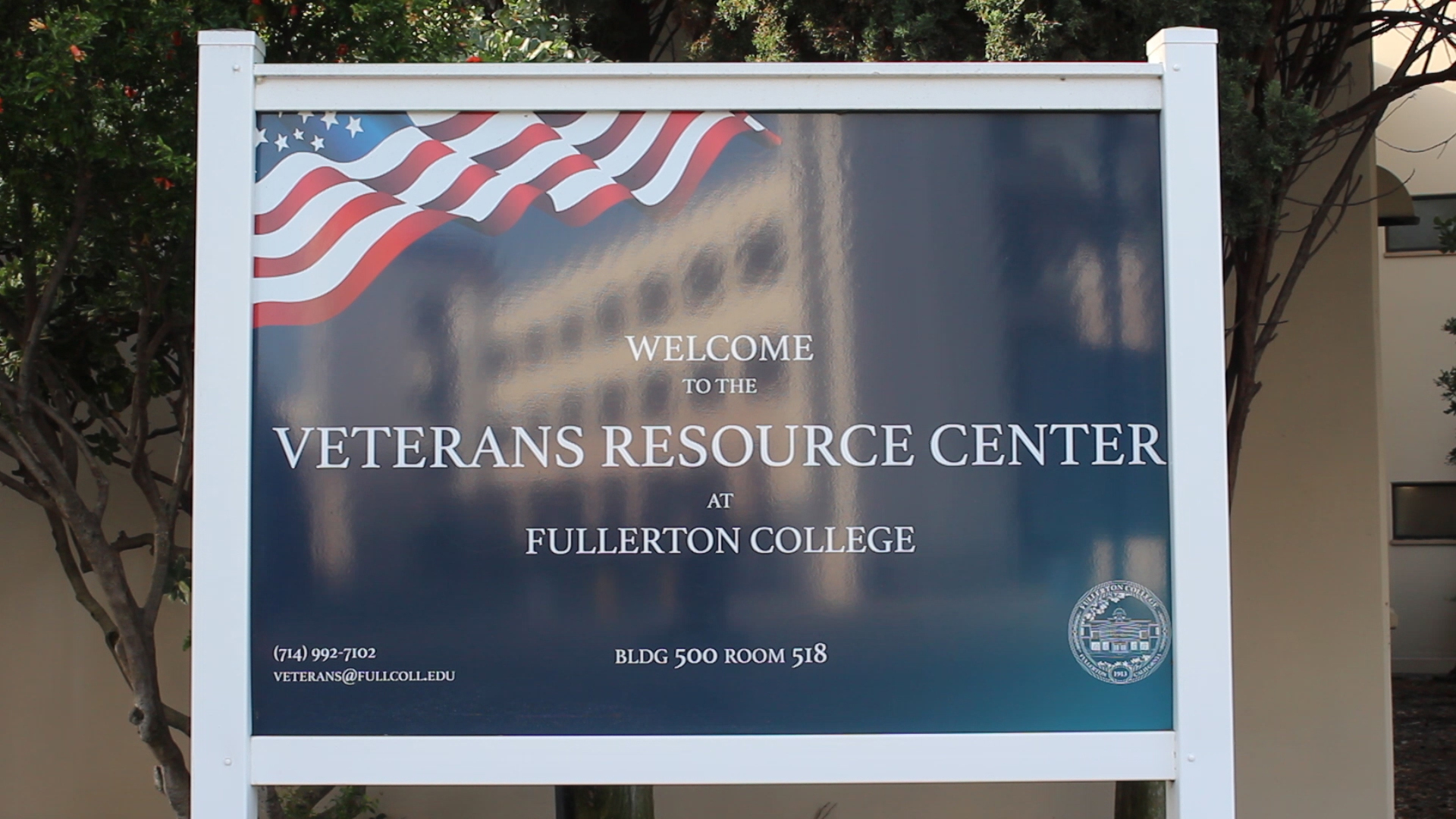 Serving those who served us
Events in October 2019
October 1, 2019

CSU Fall 2020 Application Opens

FAFSA Application period begins

October 4, 2019

Hornet Student Leadership Retreat

October 8, 2019
October 9, 2019
October 10, 2019

Hornet Leadership Workshop "Leadership Styles"

October 16, 2019

Join Umoja for a UCR Tour

October 24, 2019
October 29, 2019
October 31, 2019
Heads up to Fall 2020 transfer students! The application period is open for this amazing opportunity for the largest undergraduate transfer scholarship in the country! Scholars can receive up to $40,000 per year to complete their bachelors degree and are also eligible for graduate school support.
The deadline to apply is Wednesday, November 20, 2019. To apply now, or for more information, visit www.jkcf.org/our-scholarships/undergraduate-transfer-scholarship/ or visit the VRC Scholarship page.

The 2nd Annual Veterans Golf Classic will be held on June 1st, 2020! Mark your calendars!
Subscribe to our e-newsletter!
Receive the latest news and updates from the Fullerton College Veterans Resource Center by subscribing to our emails below.
Hours of Operation [Fall]
Monday: 8:00am – 5:00pm
Tuesday: 8:00am – 7:00pm
Wednesday: 8:00am – 7:00pm
Thursday: 8:00am – 5:00pm
Friday: 8:00am – 12:00pm
Note: Hours may vary each semester.
Contact Us
714.992.7102 (Phone)
714.992.9954 (Fax)
veterans@fullcoll.edu
Or visit us on campus in Room 518!
For Campus maps and directions:
www.fullcoll.edu/visit/