College services and instruction have transitioned remotely. Please visit our COVID-19 website for current information.
Events in October 2021
October 5, 2021
October 13, 2021
October 15, 2021

Golf Classic Early Bird Registration Ends

October 31, 2021
VRC Announcements
Welcome to the Fall 2021 Semester!
The Veterans Resource Center is offering all services remotely!
Please contact us at (714) 992-7102 or veterans@fullcoll.edu with any questions, concerns, or to book a virtual Zoom appointment with a VRC Counselor.
Join us in our 3rd Annual Veterans Golf Classic

Numerous sponsorship and volunteer opportunities are available. All proceeds will benefit student-veterans and the Fullerton College Veterans Resource Center.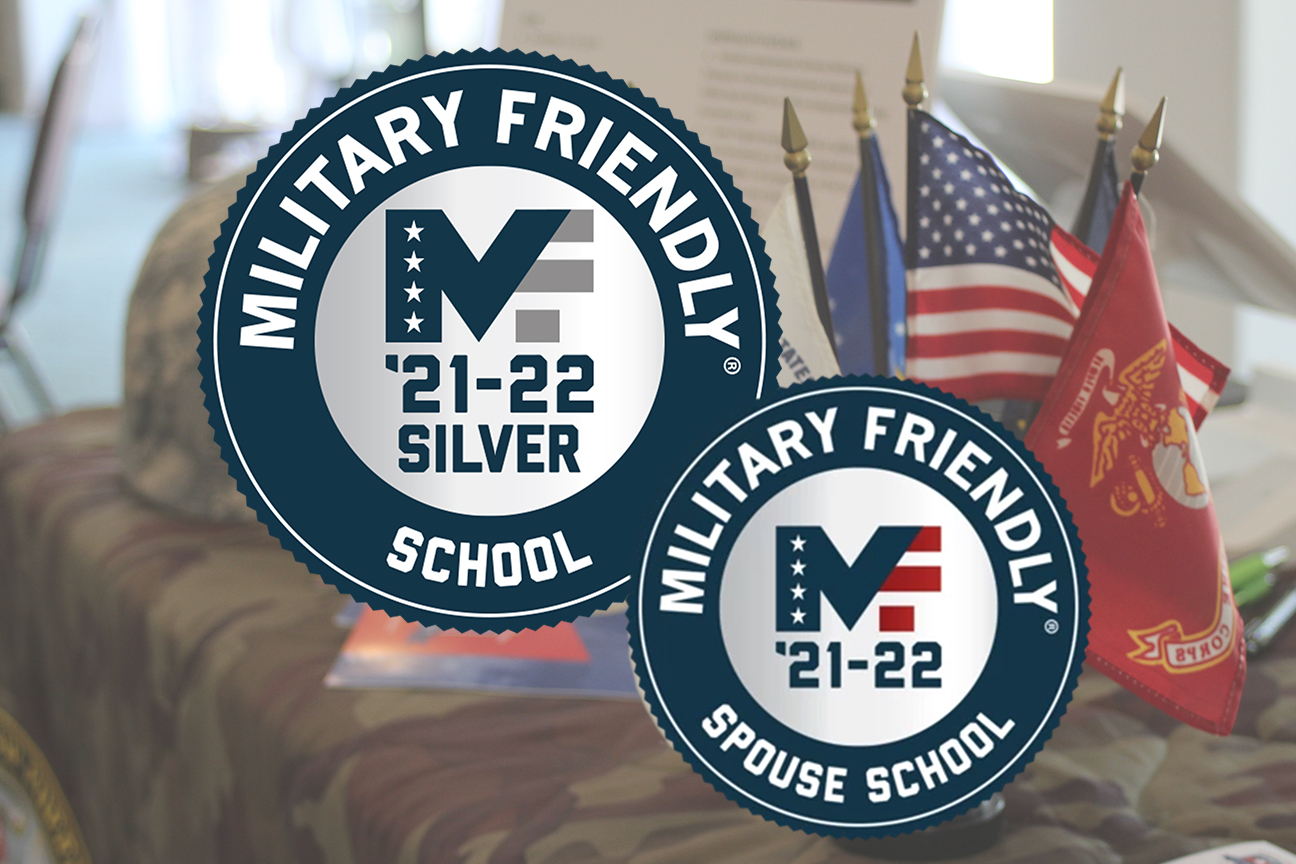 FC VRC Military Friendly
Military Friendly® Schools are leading institutions that have earned the elite Military Friendly® designation. Silver Award winners have programs that scored within 30 percent of the 10th-ranked institution within a given category.
Hours of Operation [Fall]
Monday: 8:00am – 5:00pm
Tuesday: 8:00am – 5:00pm
Wednesday: 8:00am – 5:00pm
Thursday: 8:00am – 5:00pm
Friday: 8:00am – 12:00pm
Note: Hours may vary each semester.