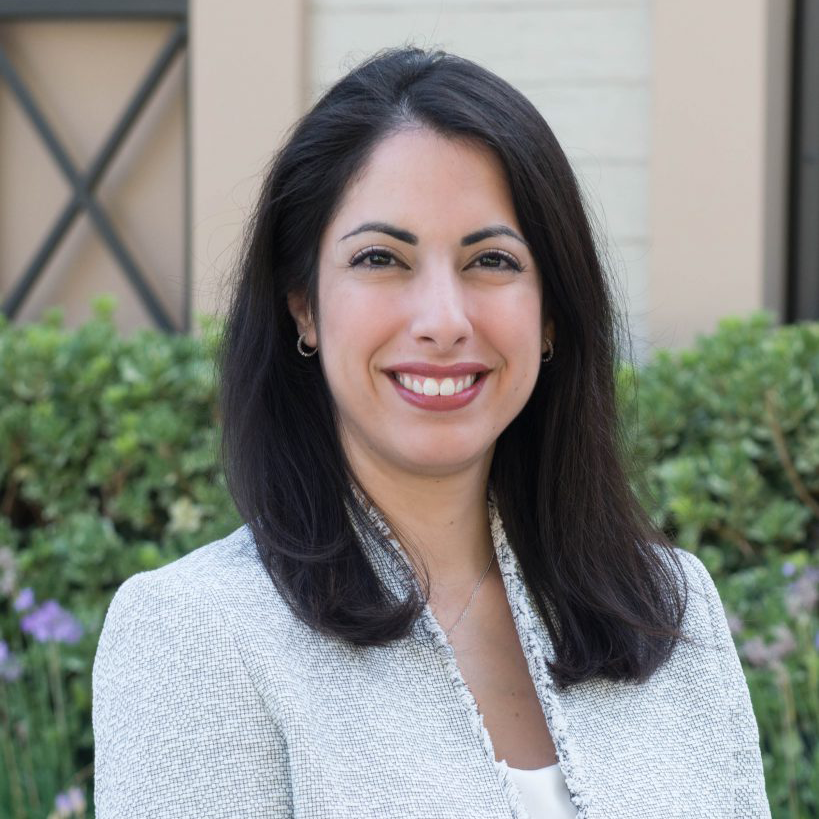 Dr. Elaine Lipiz Gonzalez
Dean of Student Support Services
Dr. Elaine Lipiz Gonzalez has dedicated her career to helping students from diverse backgrounds succeed in higher education. Prior to her current position, she served as the Director of EOPS/CARE and CalWORKs at Cypress College and also previously worked at UC Irvine as the Director of the SAGE Scholars Program and Community College Programs through the Center for Educational Partnerships. In addition, she has served as adjunct faculty at Santa Ana College and the UC Irvine School of Social Sciences. She obtained her Bachelor's degree in Political Science at UC Irvine,  Master's degree in Counseling with an emphasis in Student Development in Higher Education at CSU Long Beach, and doctorate in Educational Leadership at CSU Fullerton.
Dr. Nick Arman
Counselor/Faculty Coordinator
Dr. Nick Arman, has worked with our nation's veterans in various capacities since 2000. He is a veteran of both the U.S. Marine Corps and the Army National Guard, and is a combat veteran of the Iraq War. Before coming to Fullerton College, Dr. Arman worked for the Department of Veterans Affairs as a readjustment counselor with prior academic advising and counseling experiences at different levels of higher education such as California State University Northridge and Los Angeles City College. He is committed to providing his students with compassionate and quality guidance in their academic journey. Dr. Arman earned his Master's degree in Counseling with emphasis in College Counseling and Student Services from California State University, Northridge, and earned his doctorate in Organizational Leadership at Brandman University.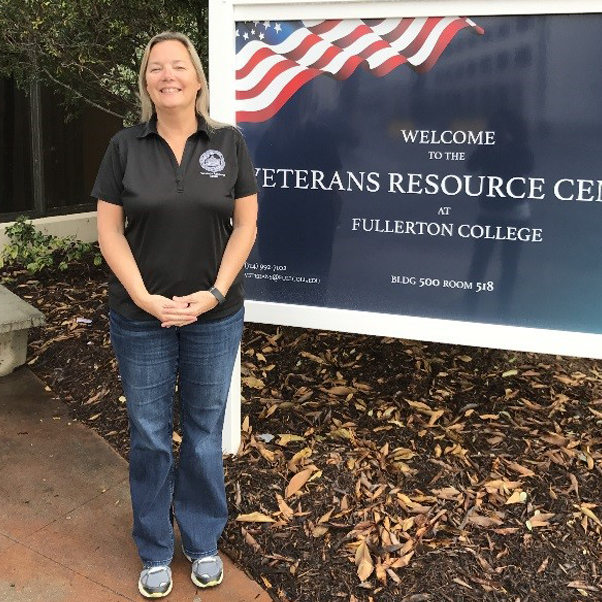 Tania McKeown
Certifying Official, full-time
Tania McKeown has dedicated her career to working with students. She has demonstrated her passion and devotion towards education while serving in the Disability Support Services Office and transitioning into the Veterans Resource Center. She feels a strong sense of responsibility towards veterans as she has one son who served in the United States Marine Corps. She has a strong sense of responsibility toward students, which she has gained through her college career, personal experience, and work ethic.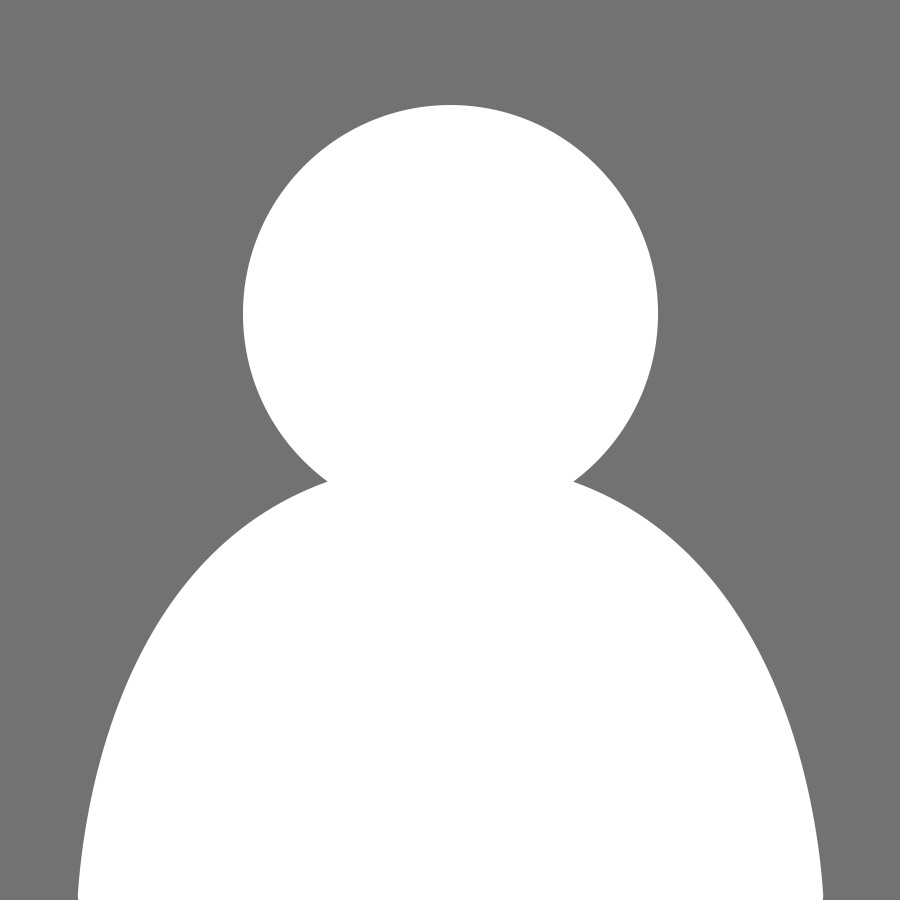 Andrea Maciag
Veteran Work-Studies, part-time
Andrea Maciag served in the Marine Corps for 5 years as a Signals Intelligence Analyst. She received her AA in History from Fullerton College in 2018 and is currently a full-time student at UCLA. Andrea plans on pursuing a Masters in Education following graduation from UCLA.
Eric Cho
Chemistry Tutor, part-time
Eric Cho served in the Navy as a medic for 5 years. He is currently a Biology Major at Fullerton College and is excited about being back home and being able to help veterans.
Edder Virgen
Counselor, part-time
Edder has dedicated over 15 years to helping students from high school to junior college. He has worked as a coach, translator, athletic recruiter, and counselor for both high school and college. Edder began his adult education at Fullerton College where he spent two years as a collegiate competitive runner and received two AA degrees. He then transferred to Cal State Fullerton to continue his higher education. At the age of 23 he decided to join the Fullerton College Police Academy from where he graduated with an award. Edder continued his education and obtained a Bachelors in Arts in Criminal Justice and a Masters in Science in Education. He is passionate and dedicated in seeing students accomplish their academic goals.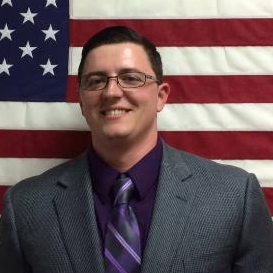 Jason Conway
Counselor, Part-time
Jason served in the Marine Corps from 2005-2009 as a Combat Engineer in 1st Combat Engineer Battalion. After starting college in 2010 and a few major changes over the years, he finally decided that he wanted to work in higher education and chose to become a College Counselor. He has 7 years of experience working with student veterans first as a student worker, then as a Classified Staff member and now as an Adjunct Counselor.He has worked at Saddleback College, Golden West College and is an Adjunct Veterans Counselor at Mt. San Antonio College. Jason earned his Bachelors of Science in Anthropology from Cal Poly Pomona and his Masters of Science in Educational Counseling from the University of La Verne.
Dr. Miatta R. Snetter
Psychologist - Outside the Wire, volunteer
Dr. Miatta R. Snetter is a Licensed Clinical Psychologist, providing free mental health services on Fullerton College's campus, in the VRC. As the OC Coordinator of the U.S. Vets, Outside the Wire (OTW) Program, she assists student veterans in pursuit of their academic goals, by helping them manage problems that sometimes "get in the way" of academic success.   Free services are offered to veterans and their family and significant others, in a private and CONFIDENTIAL office in the VRC. A graduate of Pepperdine University, where she earned both her Master's and Doctoral Degrees, Dr. Snetter is honored to provide free mental health services to our Nation's Veterans. So, come by the VRC and join her and other vets at a monthly "Circle Up" or for individual or couples therapy. Until then, Be Well!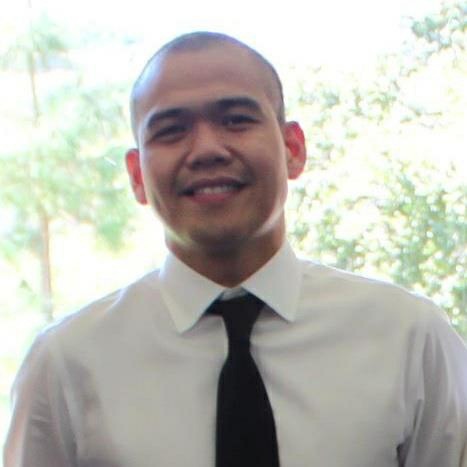 Christian Bergado
Psychology Intern, Outside-the-Wire, Volunteer
Christian Bergado is a Doctoral Candidate, under the clinical supervision of Dr. Miatta Snetter, Psy.D. He is currently in the Doctor in Clinical Psychology (Psy.D.) program at The Chicago School of Professional University, Irvine. In 2016, he graduated from The American School of Professional Psychology at Argosy University, Orange County with the degree Masters of Arts in Counseling Psychology. He served as a Fleet Marine Force (FMF) Corpsman in the United States Navy.
Travis Mahaffey
Veterans Work Study, part time
Travis Mahaffey is a full-time student at Fullerton College majoring in Computer Information Systems. He joined the Army National Guard at 17, and has done deployments to Kosovo and Iraq. Travis eventually plans to transfer to a 4 year university to earn his Bachelor's Degree and work in the IT field.
Sam Mendivel
Veteran Work-Studies, part-time
Sam served in the United States Navy and was stationed at Coronado Island, Naval Air Station. She is pursuing a career in Physical Therapy and is excited to help and assist veterans at Fullerton College.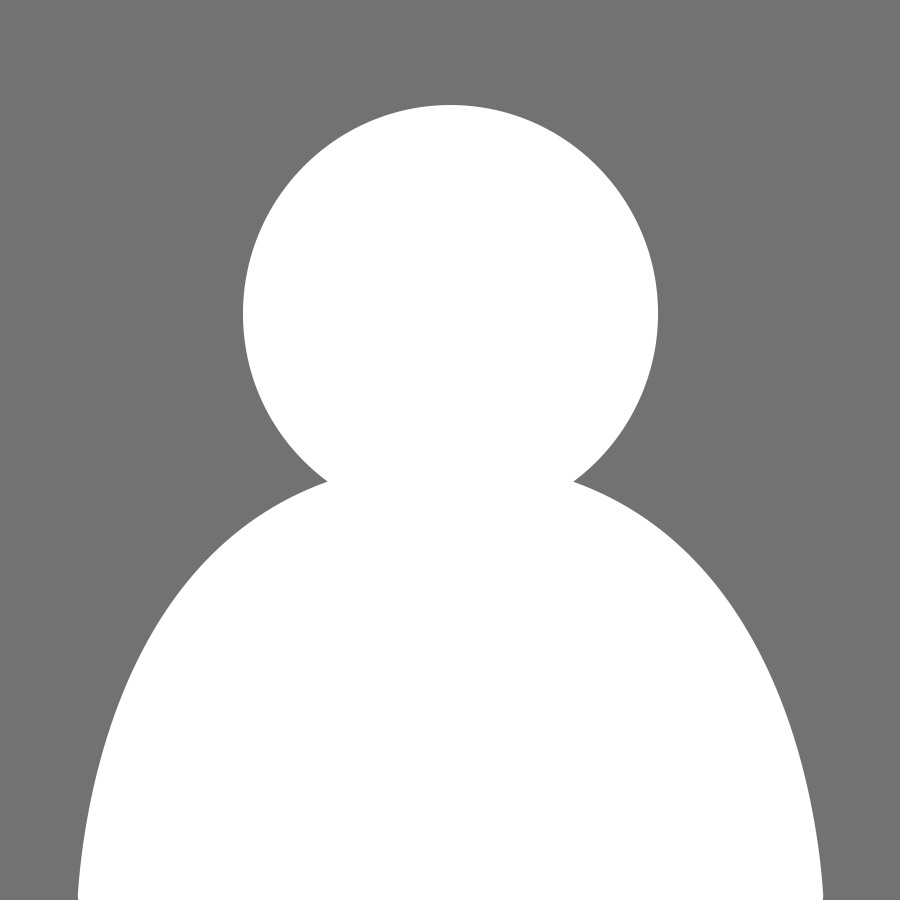 Joshua McManus
Veteran Work Study, part-time
Joshua McManus served in the Marine Corps. He is a Kinesiology major studying to become a P.A, and plans to transfer to Cal State Fullerton in Fall 2019.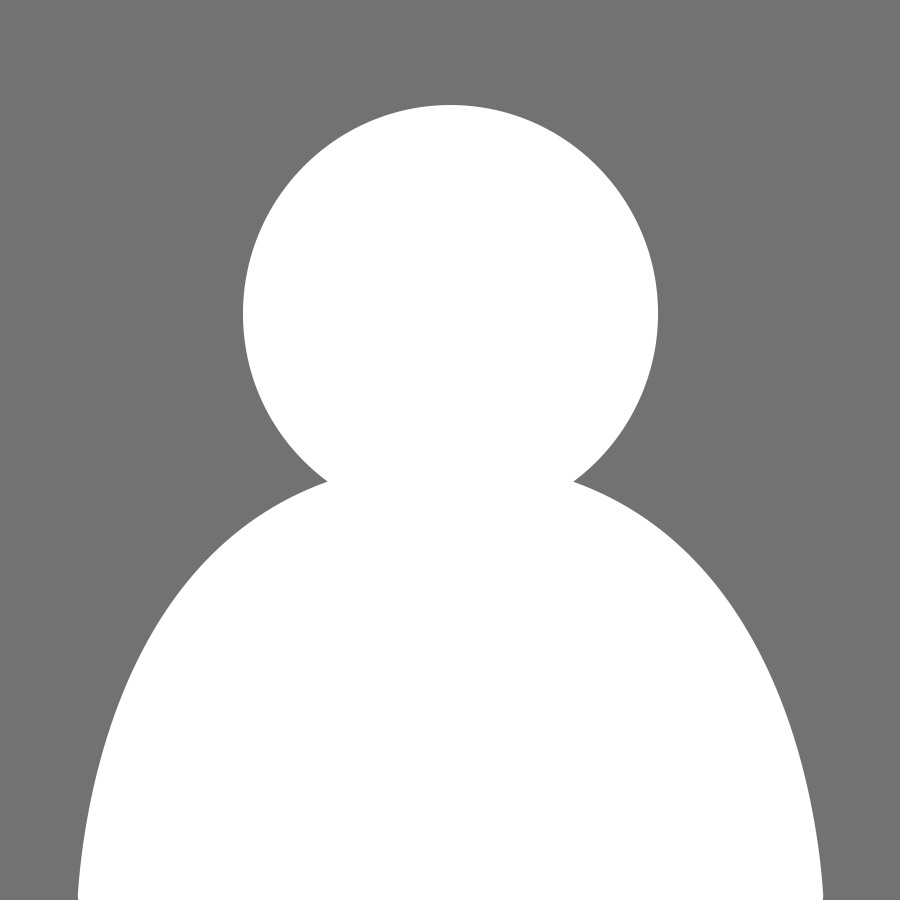 Nelson Reyes
VA Work-Studies, part-time
Nelson Served in the Army for 4 years. He is currently a full time student at Fullerton College pursuing a career in Admin of Justice/Criminal Justice. He is glad to be given the opportunity to help veterans at the VRC.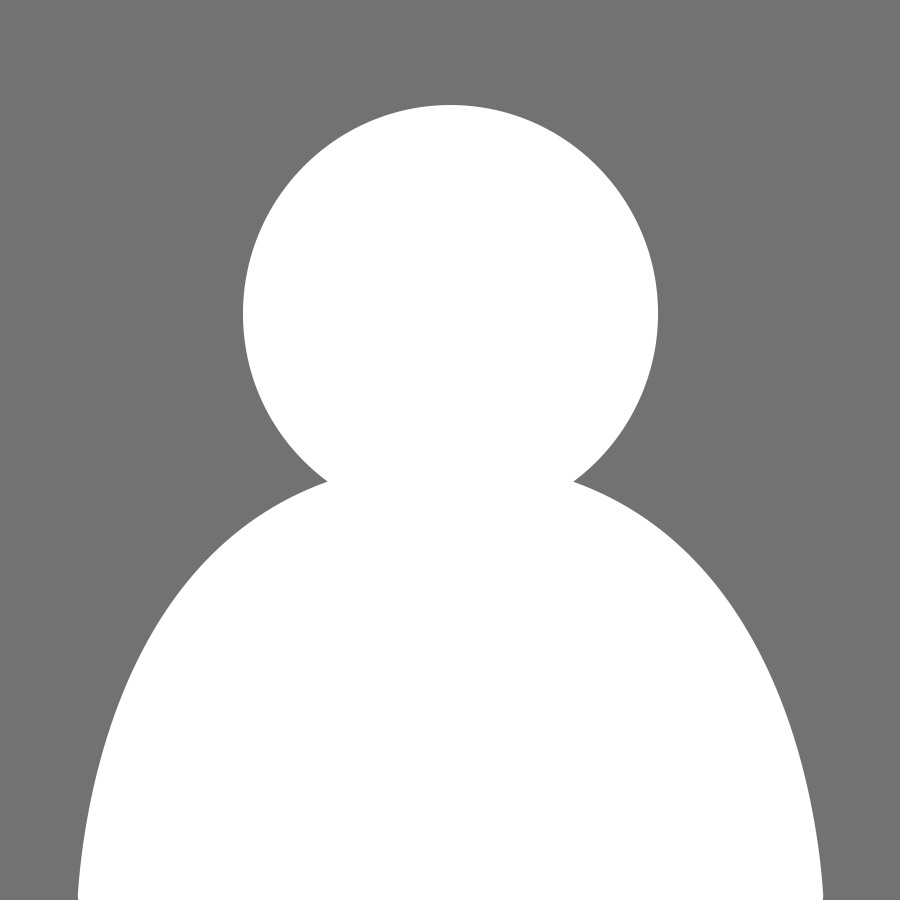 Roy Doyel
VA Work-Studies, part-time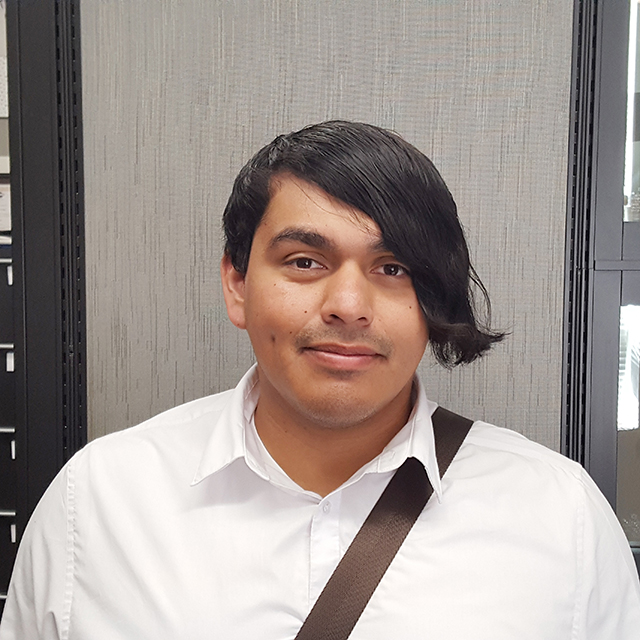 Larry Cruz
English Tutor, part-time
Larry Cruz has a BA in English from Cal State Fullerton and will be attending graduate school in Fall 2019 for an MA. "It's a pleasure to help others, and I hope to work with all of you!"
Cassandra Vargas
Math Tutor, part-time
Cassandra has been a math tutor at Fullerton College for 3 years. She graduated with her AS-T in mathematics and is currently continuing her education at CSU Fullerton. She aspires to become a math teacher.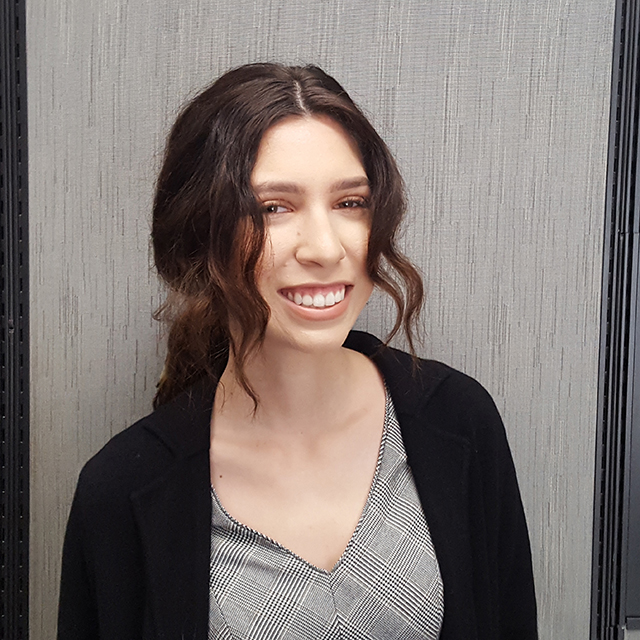 Lauren
English Tutor, part-time
Lauren enjoys teaching and helping veterans develop their English abilities. She is currently working towards a BA in English, as well as obtaining her teaching credentials from Cal State Fullerton.
Trenton Kruegel
Math Tutor, part-time
Trenton served 5 years in the Marine Corps as a signals intelligence operator. He is currently going to school full-time pursuing his BS in Electrical Engineering at CSU Fullerton. He is excited to work with other vets and help out anyone that needs assistance with school.
Eli Hebert
Graphic Designer, part-time
Eli is a graphic designer who received his Associates in Arts with emphasis in Graphic Design and Advertising from Fullerton College, and is pursuing a Bachelors of Fine Arts with emphasis in Graphic Design and UI/UX Design at California State University Fullerton. He aspires to design for the movie or video game industry, and to eventually become a design instructor.