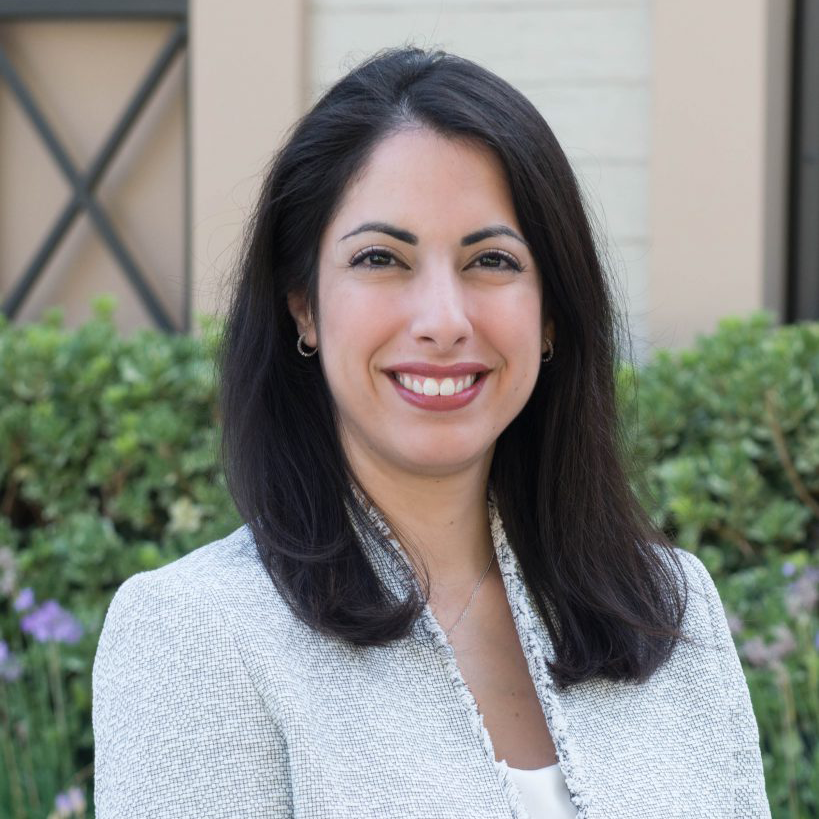 Dr. Elaine Lipiz Gonzalez
Dean of Student Support Services
Dr. Elaine Lipiz Gonzalez has dedicated her career to helping students from diverse backgrounds succeed in higher education. Prior to her current position, she served as the Director of EOPS/CARE and CalWORKs at Cypress College and also previously worked at UC Irvine as the Director of the SAGE Scholars Program and Community College Programs through the Center for Educational Partnerships. In addition, she has served as adjunct faculty at Santa Ana College and the UC Irvine School of Social Sciences. She obtained her Bachelor's degree in Political Science at UC Irvine,  Master's degree in Counseling with an emphasis in Student Development in Higher Education at CSU Long Beach, and doctorate in Educational Leadership at CSU Fullerton.
Dr. Nick Arman
Counselor/Coordinator
Dr. Nick Arman has worked with our nation's veterans in various capacities for over 20 years. He is a veteran of both the U.S. Marine Corps and the Army National Guard, and is a combat veteran of the Iraq War. Prior to his role at Fullerton College, Dr. Arman worked for the Department of Veterans Affairs as a mental health clinician, and held various positions at different levels of higher education institutions including California community college campuses, CSU Northridge, and private universities. He currently serves on the Executive Board for the Region VIII Veteran Services Directors Consortium, and on the National Association of Veteran Program Administrators (NAVPA) Board of Directors as a Region 8 Delegate.  He is active in both local and national legislative efforts.  Dr. Arman earned his Master's degree in Counseling with emphasis in College Counseling and Student Services from the California State University Northridge, and earned his doctorate in Organizational Leadership at Brandman University.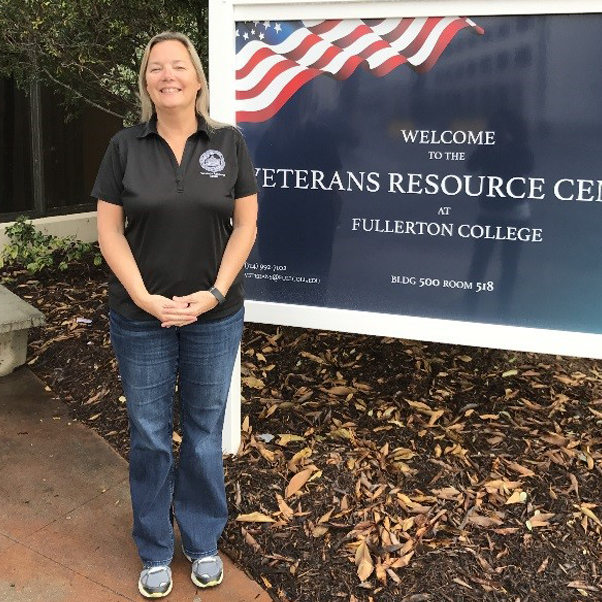 Tania McKeown
Certifying Official, full-time
Tania McKeown has dedicated her career to working with students. She has demonstrated her passion and devotion towards education while serving in the Disability Support Services Office and transitioning into the Veterans Resource Center. She feels a strong sense of responsibility towards veterans as she has one son who served in the United States Marine Corps. She has a strong sense of responsibility toward students, which she has gained through her college career, personal experience, and work ethic.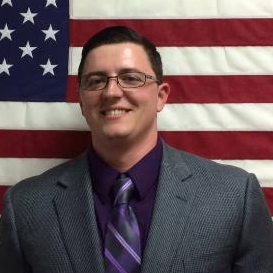 Jason Conway
Counselor, Part-time
Jason served in the Marine Corps from 2005-2009 as a Combat Engineer in 1st Combat Engineer Battalion. After starting college in 2010 and a few major changes over the years, he finally decided that he wanted to work in higher education and chose to become a College Counselor. He has 7 years of experience working with student veterans first as a student worker, then as a Classified Staff member and now as an Adjunct Counselor.He has worked at Saddleback College, Golden West College and is an Adjunct Veterans Counselor at Mt. San Antonio College. Jason earned his Bachelors of Science in Anthropology from Cal Poly Pomona and his Masters of Science in Educational Counseling from the University of La Verne.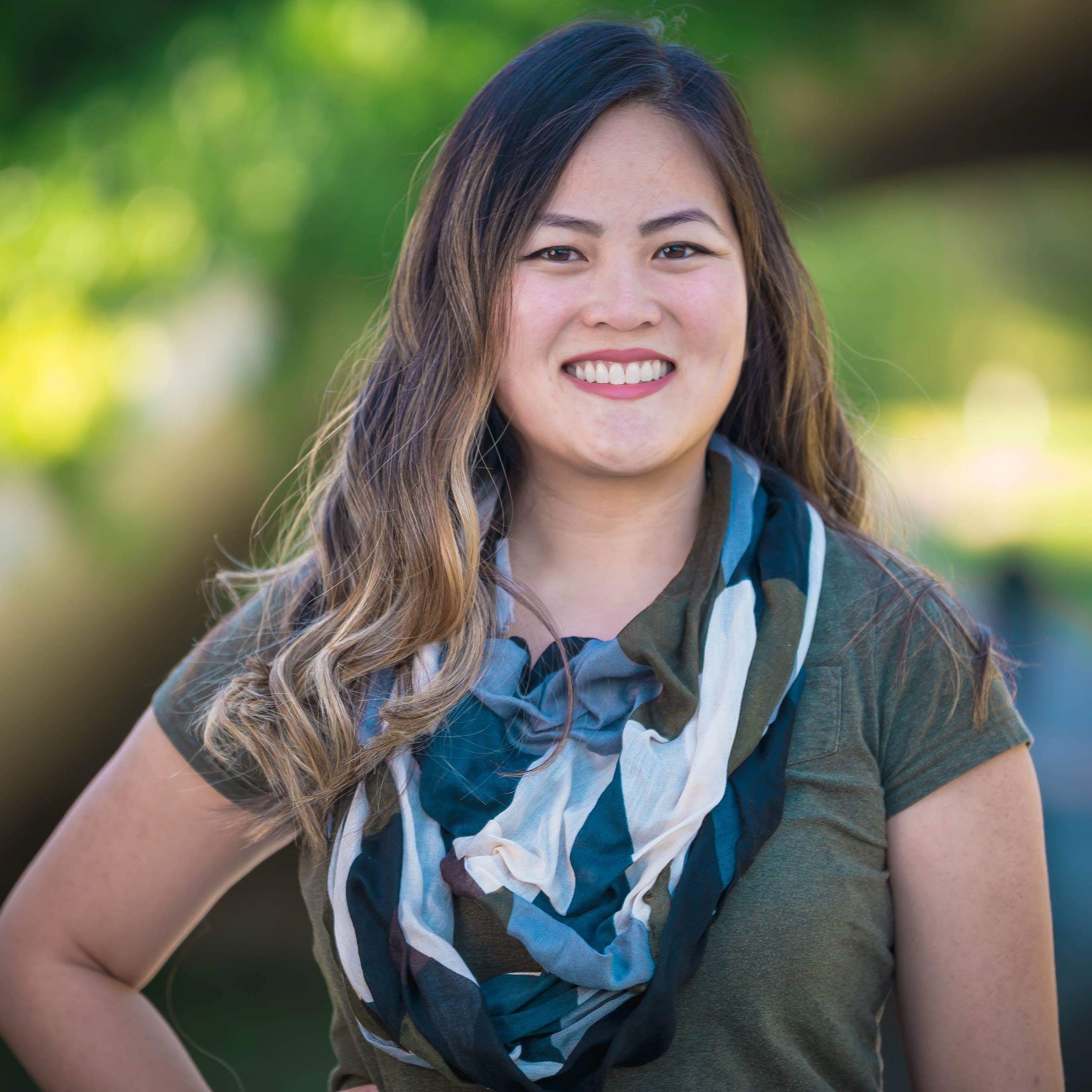 Jane D. Killer
Counselor, Part-time
Jane D. Killer is a veteran of the United States Army where she served as a medic. She comes to Fullerton College from UC Irvine, where she was the Assistant Director of the Veteran Services Center for about 3 years. Jane was also the winner of the 2019 Connected Women of Influence – Orange County Veteran of Influence Award. Prior to UC Irvine, Jane worked at CSU Long Beach for 7 years, where she managed a college mental health and suicide prevention program in Counseling & Psychological Services. Before her career in higher education, Jane was an Organ & Tissue Procurement Coordinator at OneLegacy, the largest organ and tissue donation organization in the world. She has a master's degree in Counseling: Student Development in Higher Ed and a bachelor's in Microbiology both from CSU Long Beach–Jane is also a first-generation transfer student from Golden West College. Her passion is helping student veterans redefine their leadership skills and build self-confidence to successfully complete their degree and gain a fulfilling career after their service.
Travis Mahaffey
Program Assistant, part time
Travis Mahaffey is a full-time student at Fullerton College and Cypress College majoring in Computer Information Systems. He joined the Army National Guard at 17, with overseas deployments to Kosovo and Iraq. Travis earned a Bachelor's degree from Brandman University in Computing Technology with a minor in Organizational Leadership.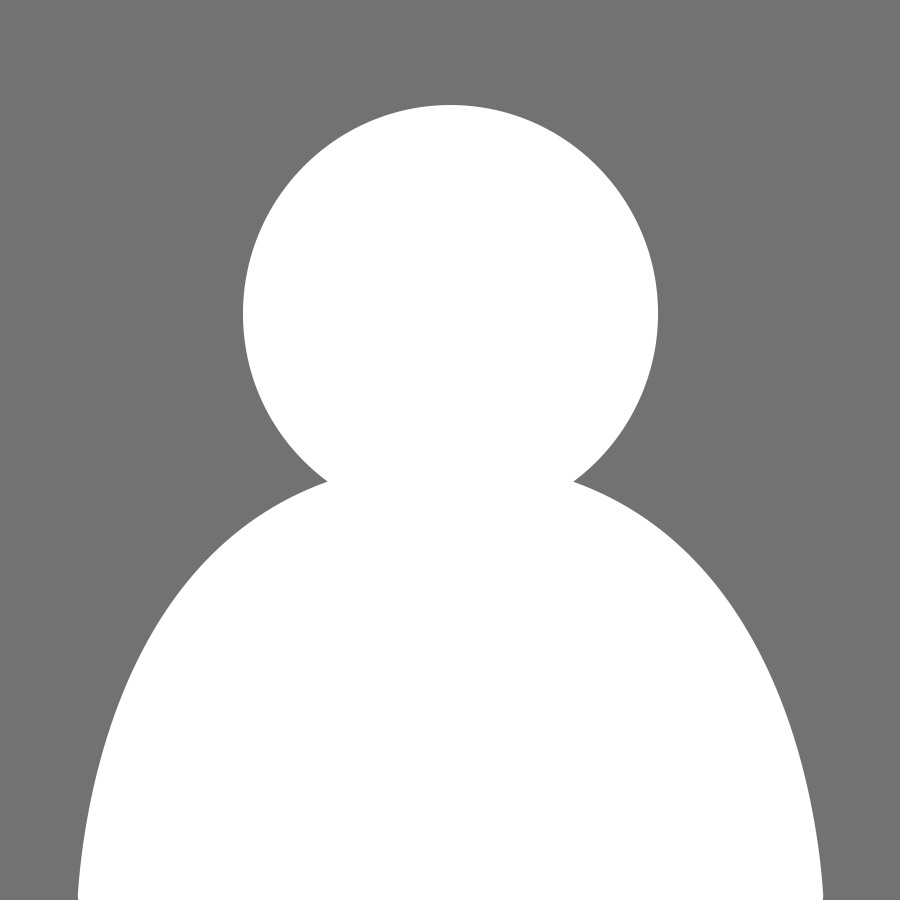 Ana Reyes
Program Assistant, part time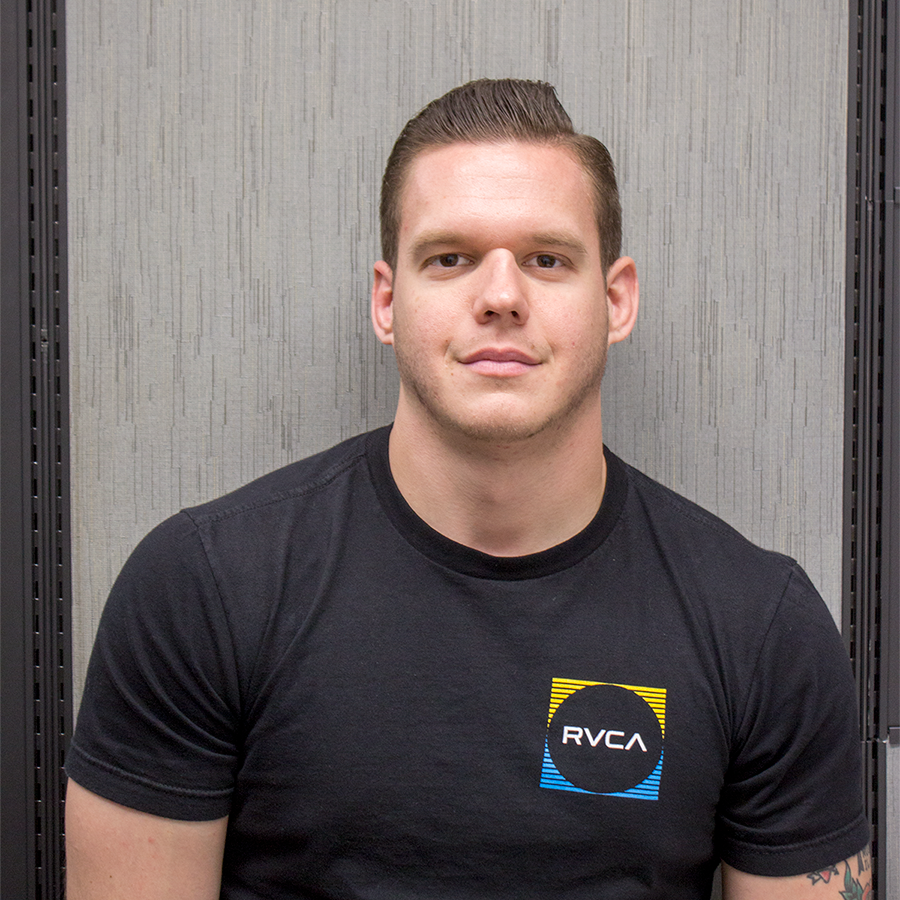 Joshua McManus
Veteran Work Study, part-time
Joshua McManus served in the Marine Corps. He is a Kinesiology major studying to become a P.A, and plans to transfer to Cal State Fullerton in Fall 2019.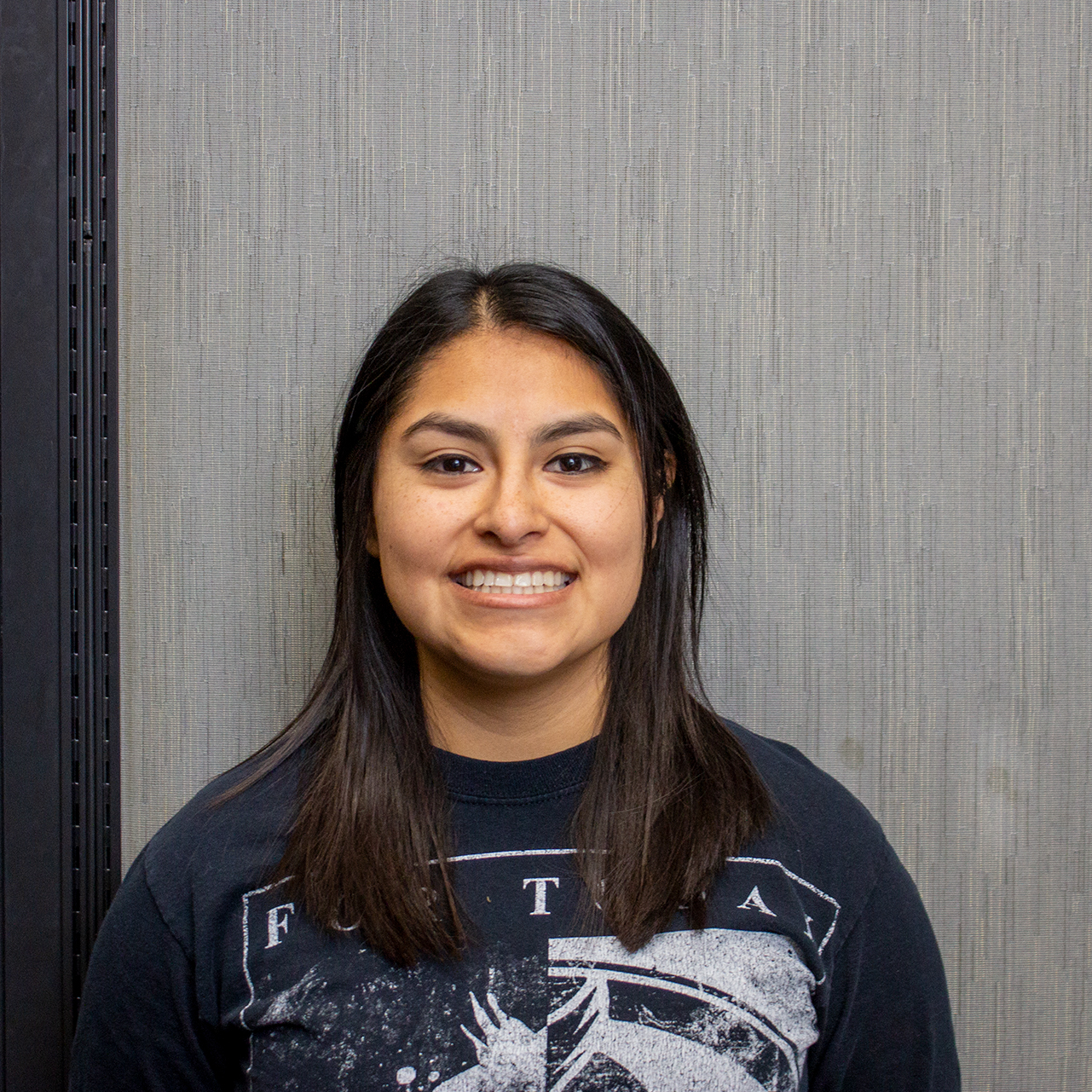 Sam Mendivel
Veterans Work Study, part time
Sam started at Fullerton College and has just recently transferred to Cal-State Fullerton, where she is studying Kinesiology.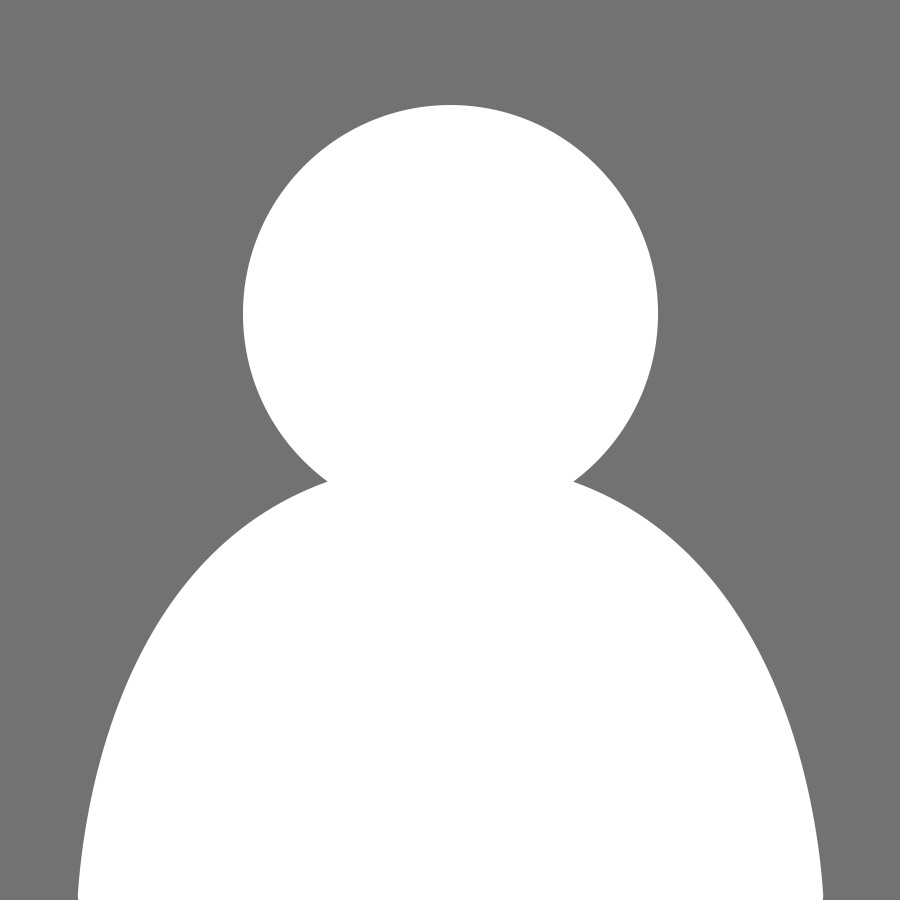 Nathan Chin
Veterans Work Study, part time
Check back later to learn a bit about me!
Roy Doyel
VA Work-Studies, part-time
Roy is a full time student at FCC pursuing an Associates in Math, with the intention of transferring into a U.C. Physics program. Roy spent five years in the U.S. Navy as a submarine communications technician, completing a EUCOM deployment.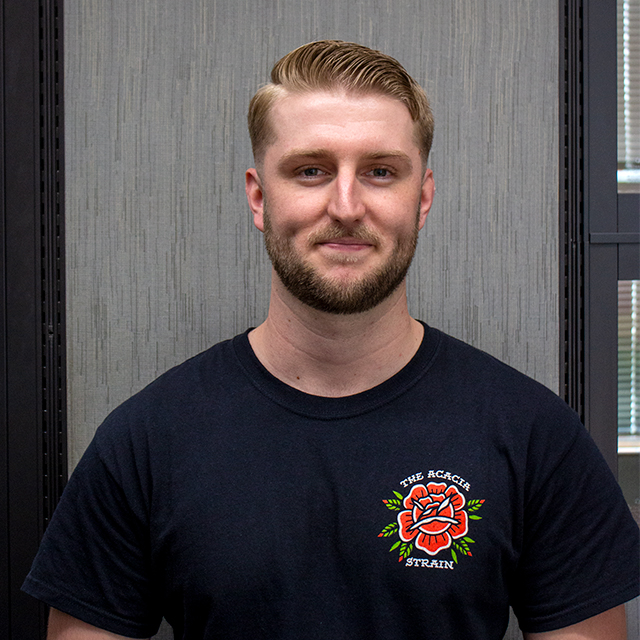 Jake Anderson
Veterans Work Study, part time
Jake was in the Army infantry, stationed in Fort Riley, Kansas. He is majoring in Advertising and Graphic Design, and plans to transfer to UC Santa Barbara.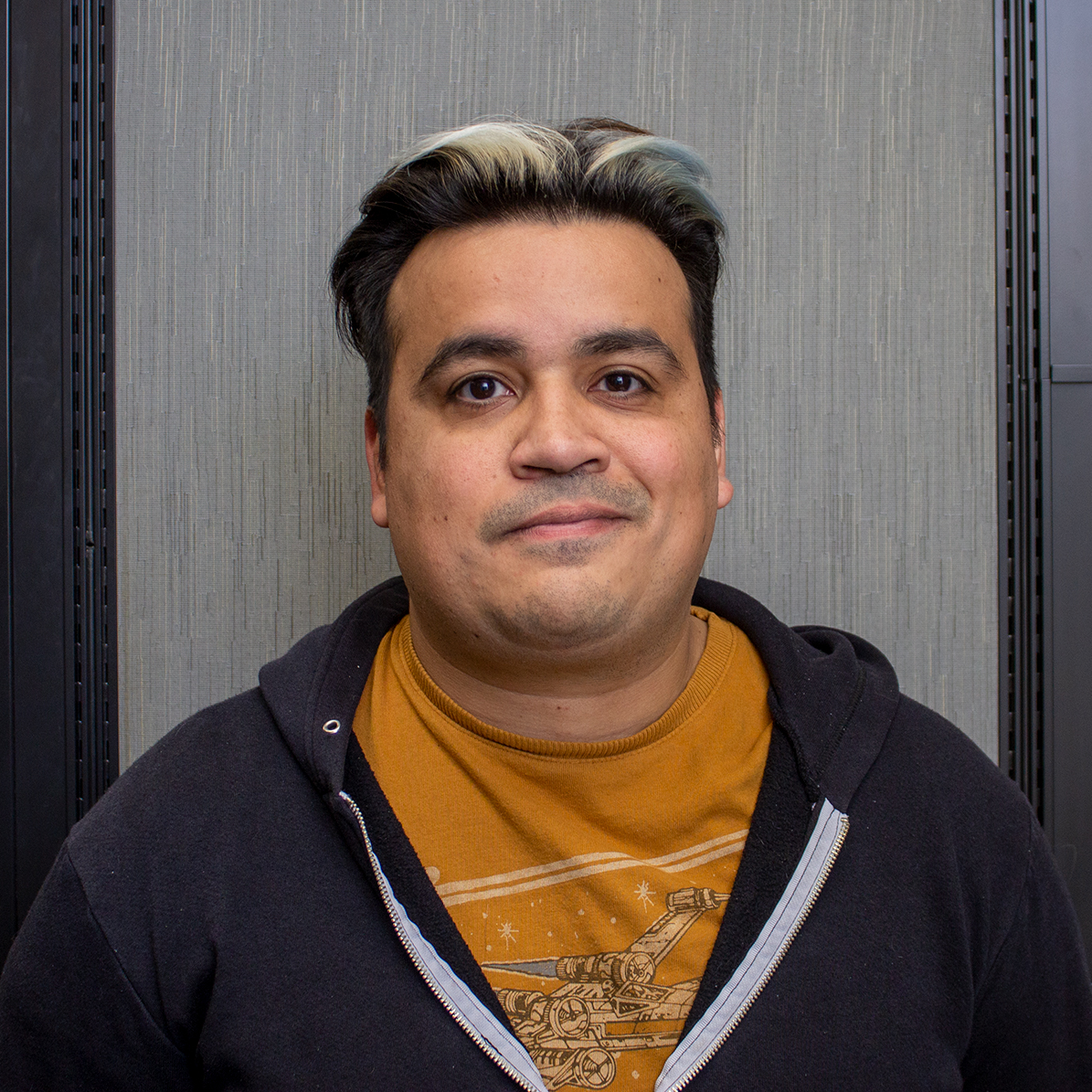 David Robles
Veterans Work Study, part time
David served in the U.S. Navy for 8 years. Currently he is an English major at Fullerton College hoping to be "here for a good time, not for a long time."
Cassandra Vargas
Math Tutor, part-time
Cassandra has been a math tutor at Fullerton College for 4 years. She graduated with her AS-T in mathematics and is currently continuing her education at CSU Fullerton. She aspires to become a math teacher.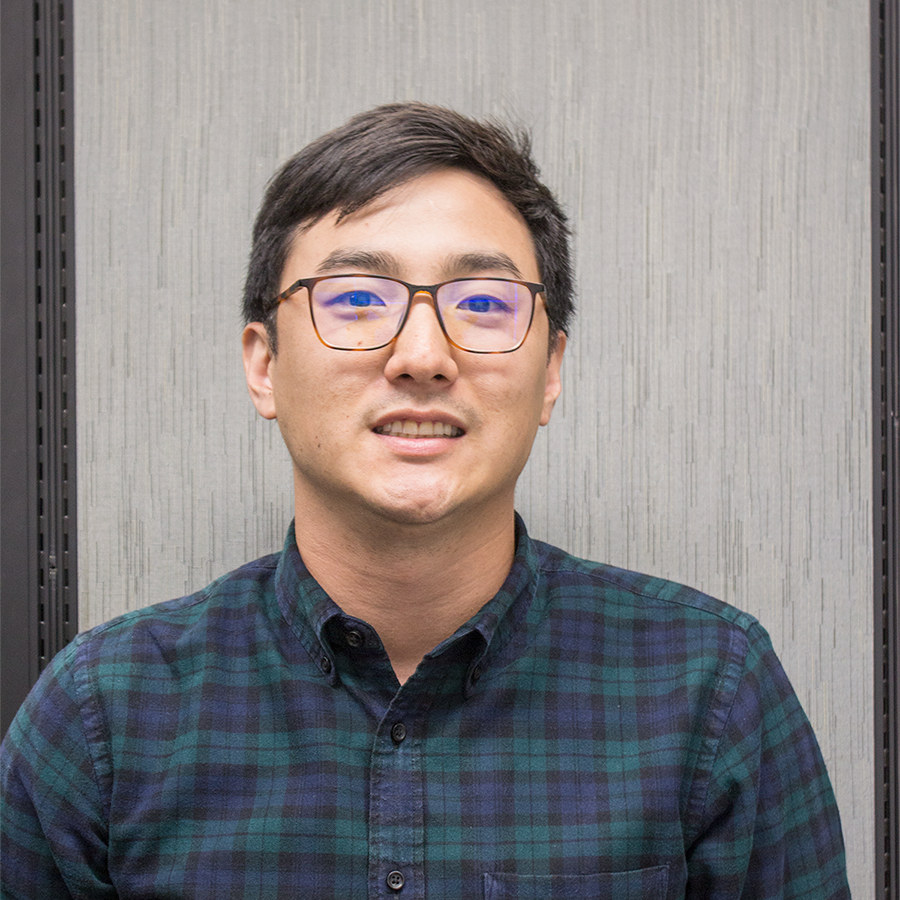 Eric Cho
Tutor, part-time
Eric Cho served in the Navy as a medic for 5 years. He is currently a Biology Major at Fullerton College and is excited about being back home and being able to help veterans.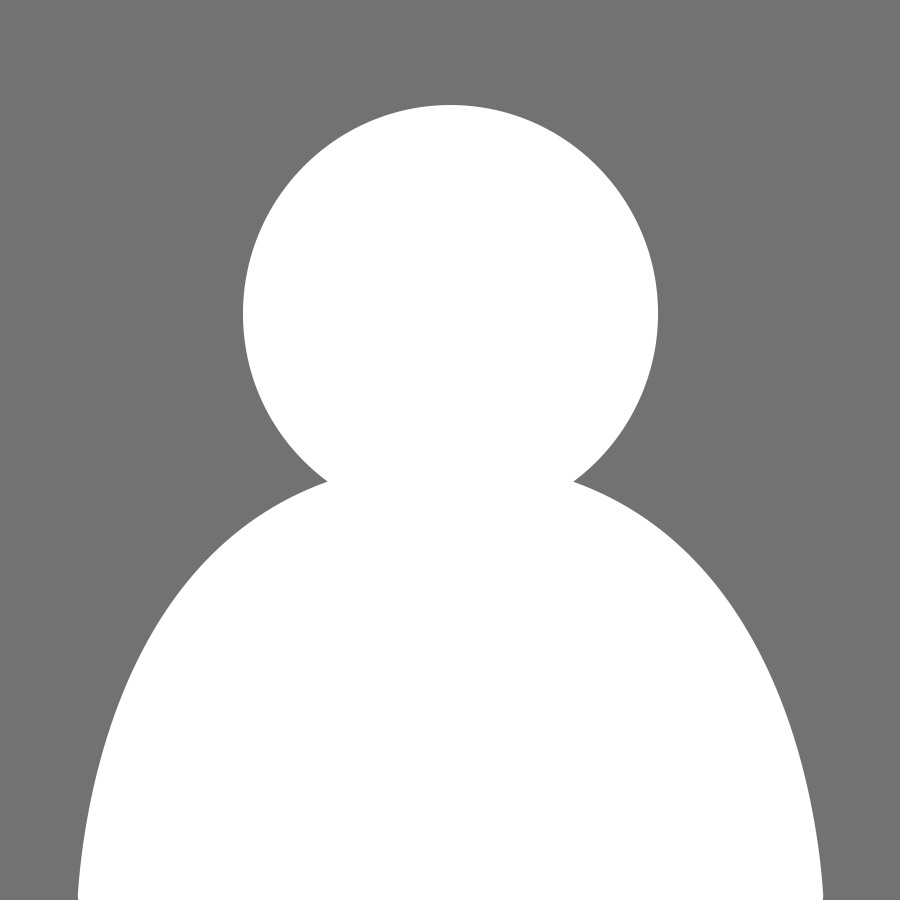 Larry Cruz
English Tutor, part-time
I am currently teaching ESL courses at Rio Hondo College. I am also currently an English Graduate student at CSUDH and capable of helping everyone in all writing process. I can't wait to meet you all and if you ever want to check-in or chat, please stop by my Zoom call!
Eli Hebert
Graphic Designer, part-time
Eli is a graphic designer who received his Associates in Arts with emphasis in Graphic Design and Advertising from Fullerton College, and a Bachelors of Fine Arts with emphasis in Graphic Design and UI/UX Design at California State University Fullerton. He aspires to design for the movie or video game industry, and to eventually become a design instructor.