College services and instruction have transitioned remotely. Please visit our COVID-19 website for current information.
Military Friendly® Schools are leading institutions that have earned the elite Military Friendly® designation. Silver Award winners have programs that scored within 30 percent of the 10th-ranked institution within a given category.
Events in March 2021
There are no events scheduled during this period.
Black History Month Hero of the Week:
For this week's Black History Month, we'd like to highlight a battalion of heroines known as the "Six-Triple Eight". During WWII the U.S. Army deployed the 6888th Central Postal Directory Battalion, an all-Black battalion of the Women's Army Corp, to the European theatre to sort through the backlog of millions of letters and packages so the mail could be delivered to the troops to keep up morale. It was only 2 years ago that the Army approved of their Unit Commendation Award…75 years! Congress is currently working on approving the 6888th Battalion with the Congressional Gold Medal.
To learn more about the dedication of these women, click here: "The Six-Triple Eight" Article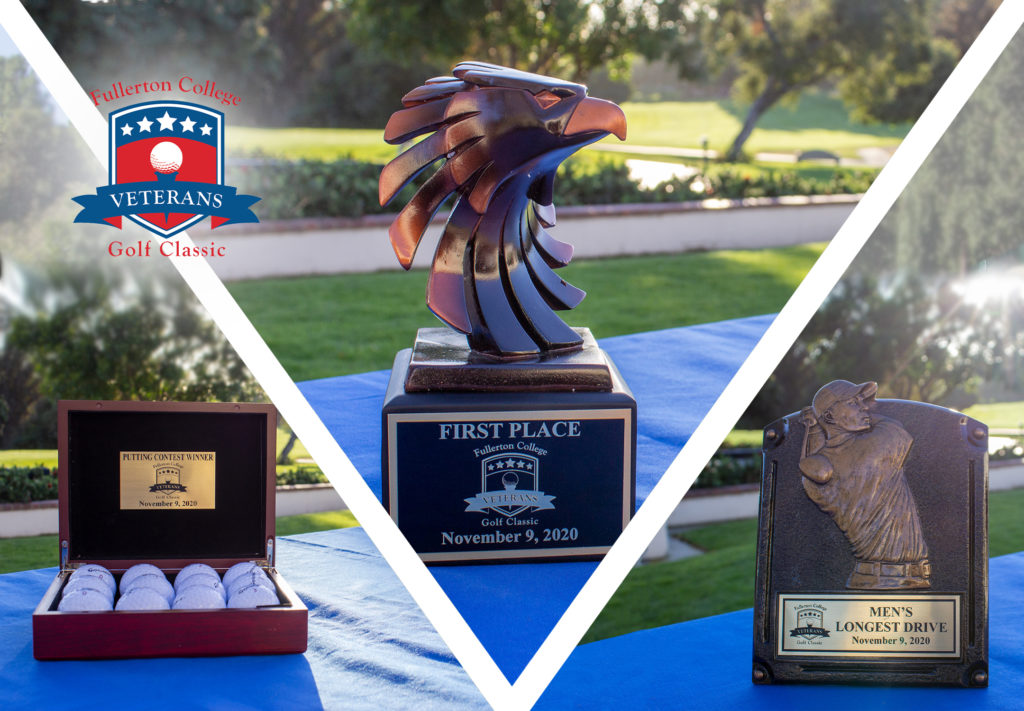 Join us during the Veterans Golf Classic Awards event
on Friday, November 13 at 12:30pm.
We'll announce the award winners, provide a shout-out to our sponsors, and more!
Join this zoom event by following the link: www.tinyurl.com/fcvrc
Print our Monthly Newsletter
Stay up to date with VRC News!
Hours of Operation [Spring]
Monday: 8:00am – 5:00pm
Tuesday: 8:00am – 7:00pm
Wednesday: 8:00am – 7:00pm
Thursday: 8:00am – 5:00pm
Friday: 8:00am – 12:00pm
Note: Hours may vary each semester.
Contact Us
714.992.7102 (Phone)
714.992.9954 (Fax)
veterans@fullcoll.edu
Or visit us on campus in Room 518!
For Campus maps and directions:
www.fullcoll.edu/visit/