College services and instruction have transitioned remotely. Please visit our COVID-19 website for current information.
Military Friendly® Schools are leading institutions that have earned the elite Military Friendly® designation. Silver Award winners have programs that scored within 30 percent of the 10th-ranked institution within a given category.
Events in July 2021
There are no events scheduled during this period.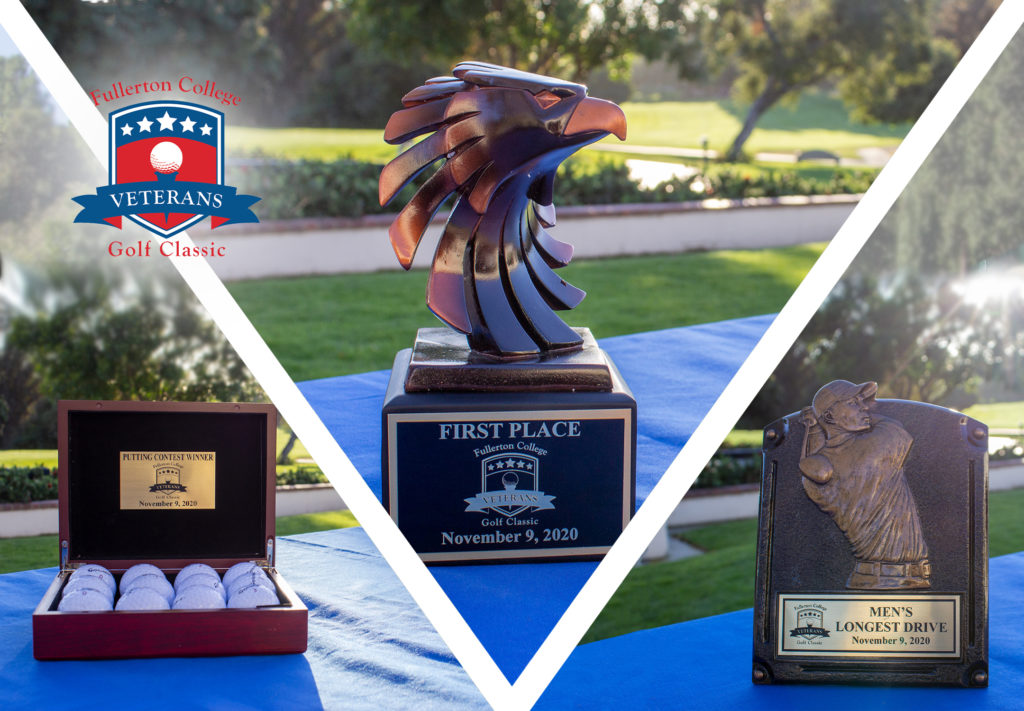 Join us during the Veterans Golf Classic Awards event
on Friday, November 13 at 12:30pm.
We'll announce the award winners, provide a shout-out to our sponsors, and more!
Join this zoom event by following the link: www.tinyurl.com/fcvrc
Hours of Operation [Summer]
Monday: 8:00am – 5:00pm
Tuesday: 8:00am – 5:00pm
Wednesday: 8:00am – 5:00pm
Thursday: 8:00am – 5:00pm
Friday: Closed
Note: Hours may vary each semester.